Regular price
$0.00 USD
Sale price
$28.95 USD
Unit price
per
Sale
Sold out
Benefits of Posture Correctors
Bad posture affects more than just your back. Apart from causing stress on your spine, leaving you in discomfort over time it can lead to a multitude of problems including digestive, neck, hips, knees and even feet.

Digestive issues: Slouching can compress the digestive organs, leading to issues such as heartburn, constipation, and indigestion.
Reduced lung capacity: Slouching can restrict lung capacity, leading to shallow breathing and reduced oxygen intake.
Joint pain: Bad posture can put extra strain on joints, leading to discomfort and pain in the knees, hips, ankles and feet.

Poor circulation: Slouching can also restrict blood flow to the muscles, causing fatigue and weakness.
Neck and Shoulders: Poor posture can lead to a forward head position, which can put strain on the neck and shoulders, leading to pain and discomfort.
Back pain: Sitting or standing with a slouched posture can strain the muscles and ligaments of the back, leading to pain and stiffness.
Headaches: Bad posture can also cause tension headaches due to increased tension in the neck and shoulder muscles.
Posture correctors are an easy and effective way to get relief from these problems, improve your posture and in doing so, your overall well-being and health.

Specifications:
Supporting design helps to correct posture of back and shoulders
Unisex
Provides gentle back support
Fully adjustable, breathable
Comfortable & easy to wear
Package Includes:
1 x Posture Corrector
Size Chart
Share
View full details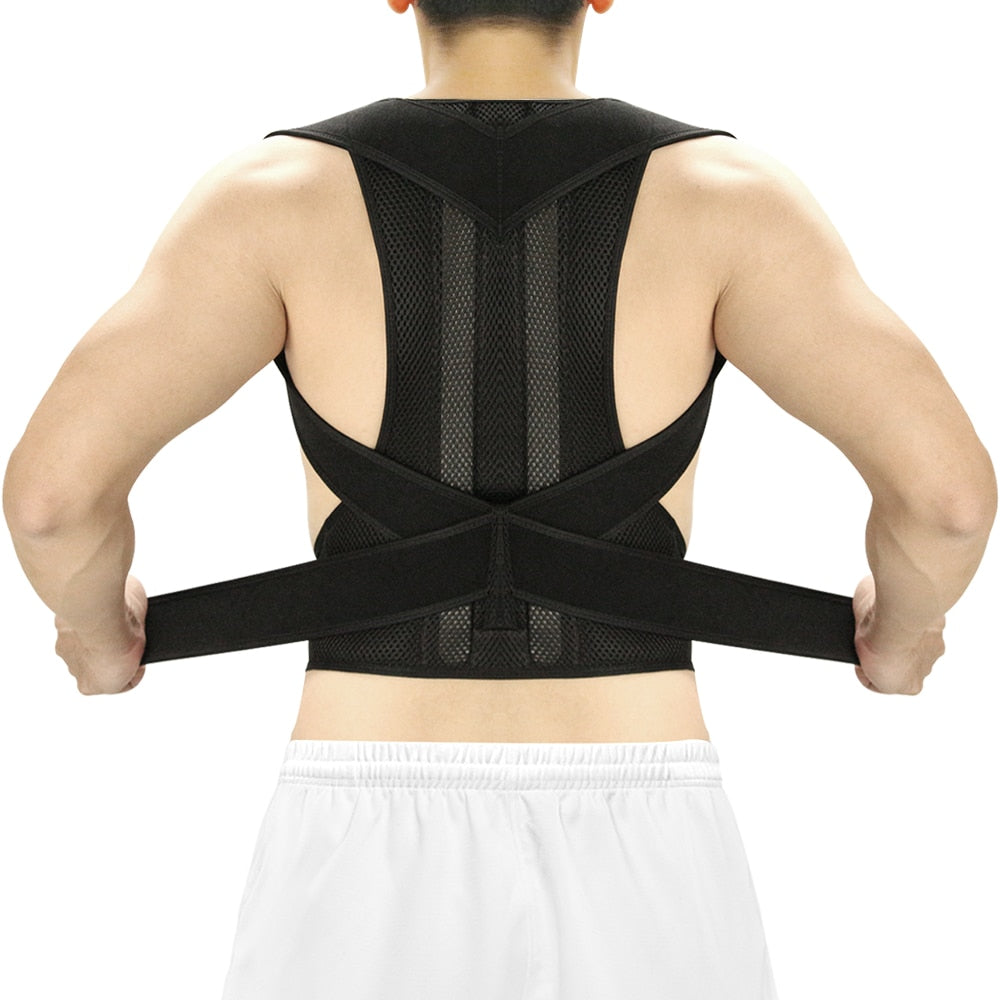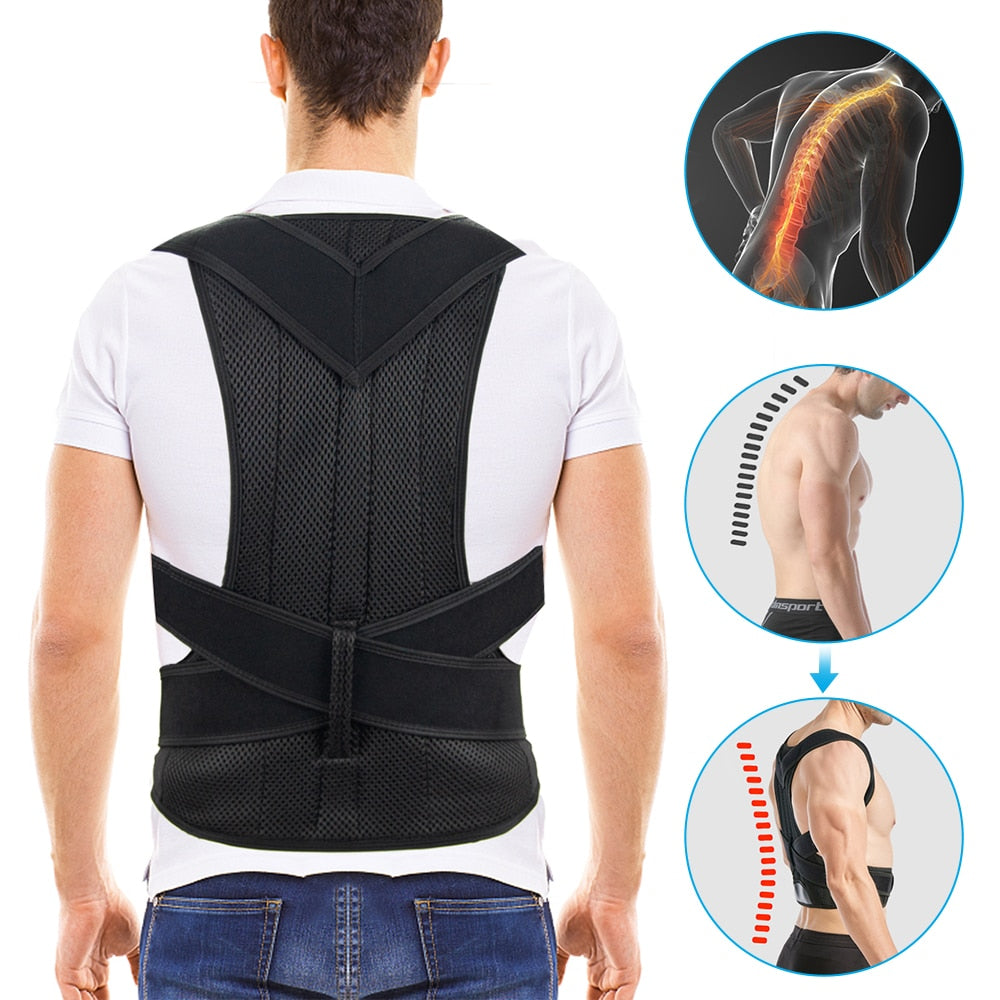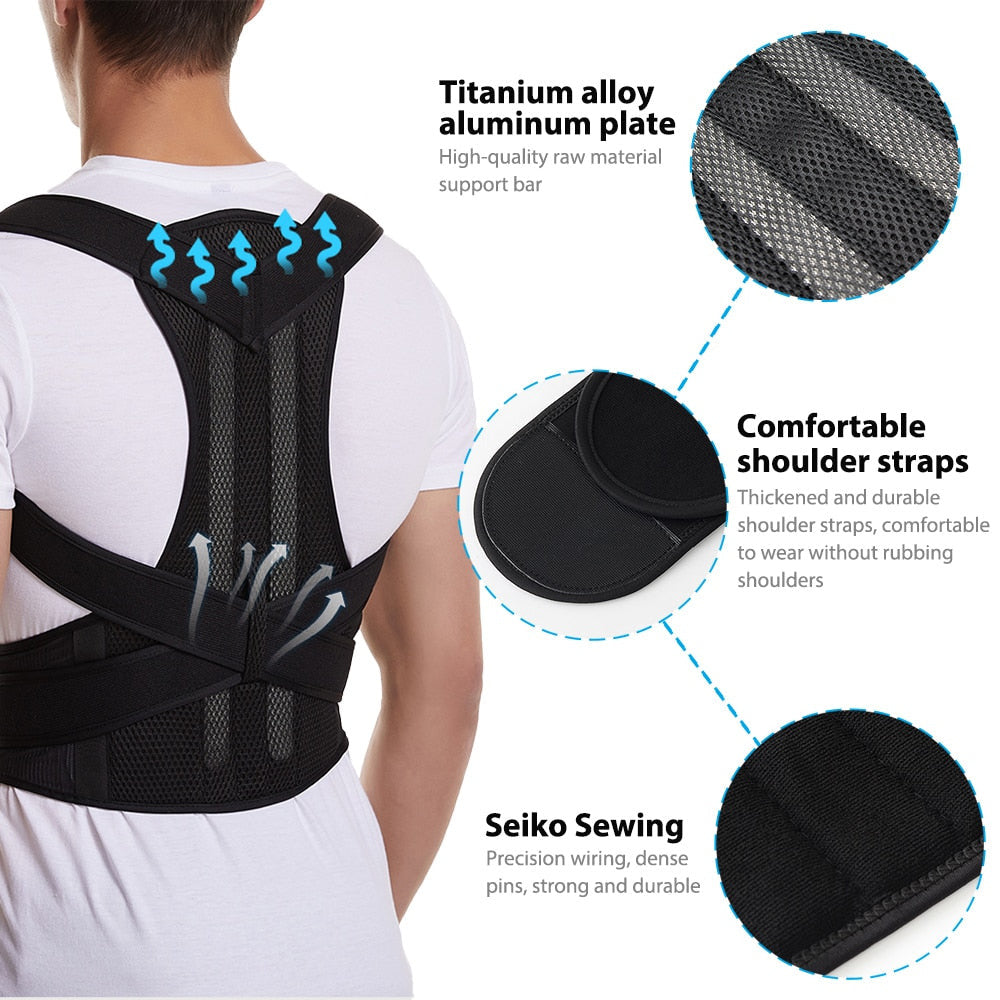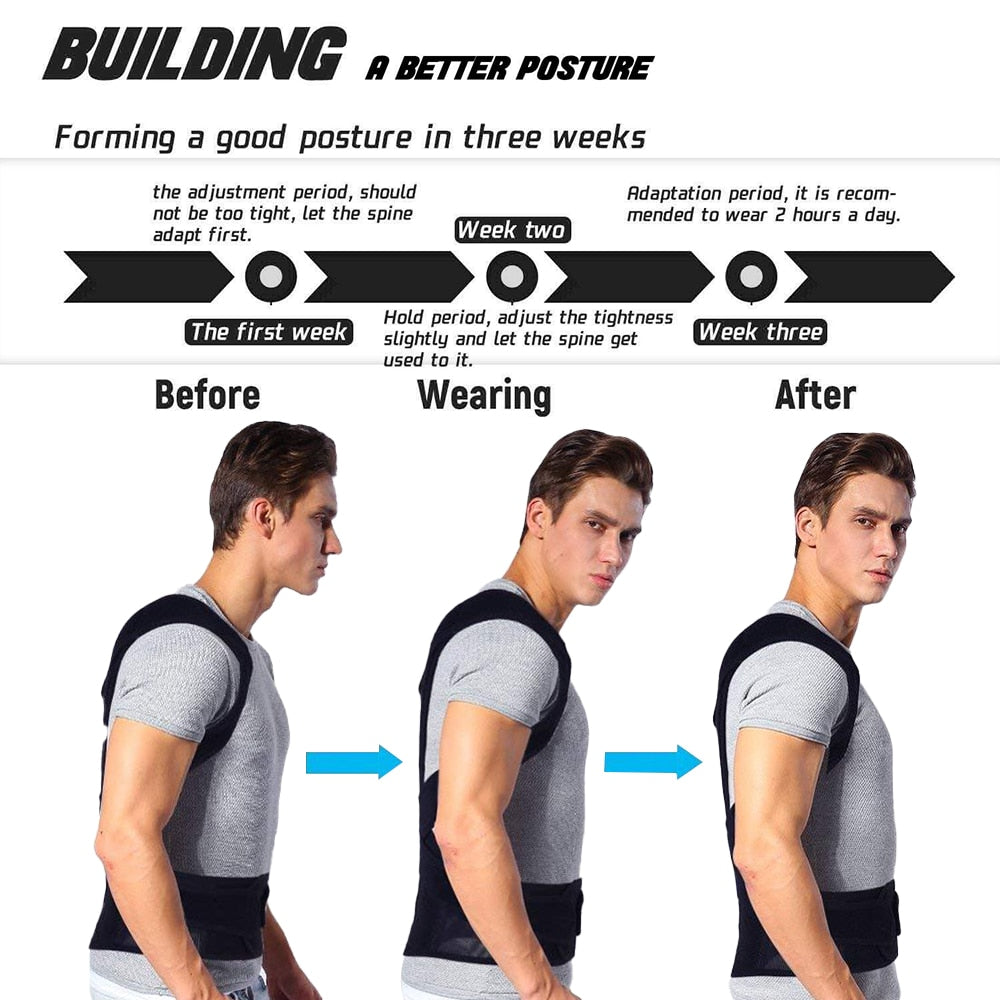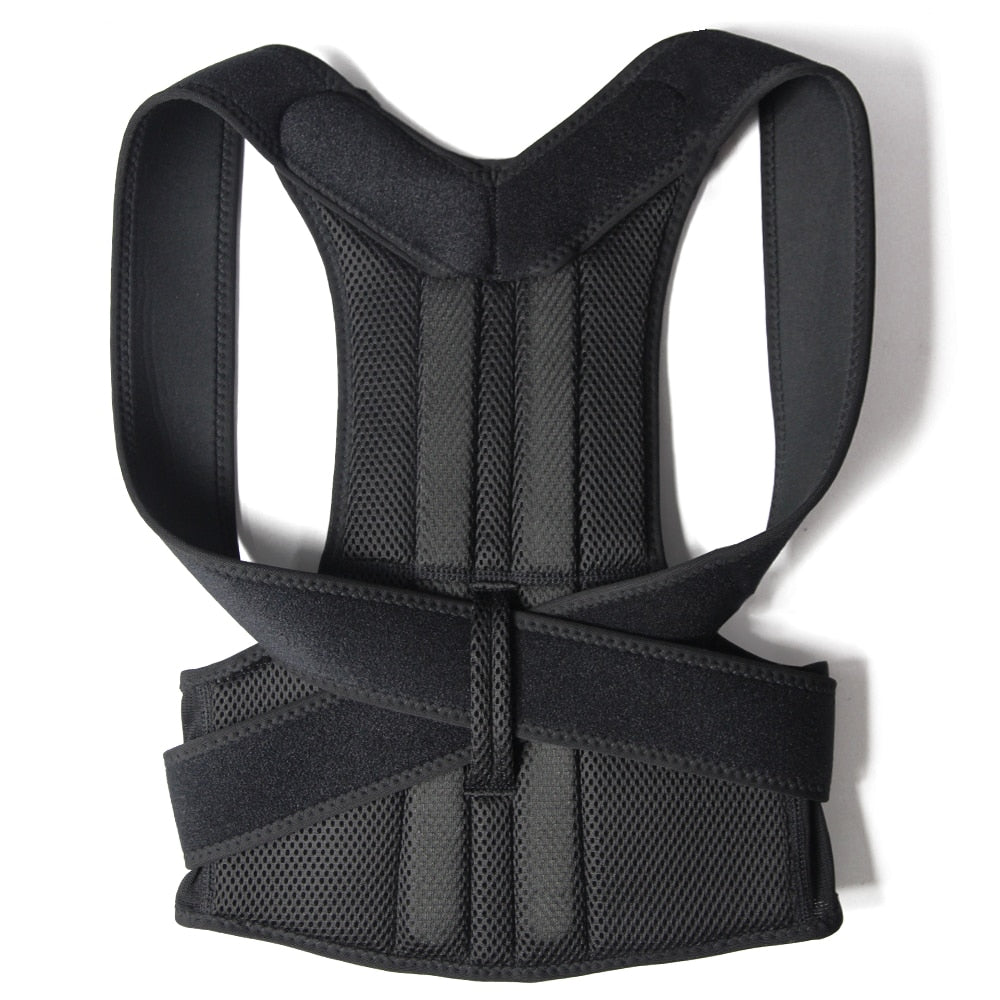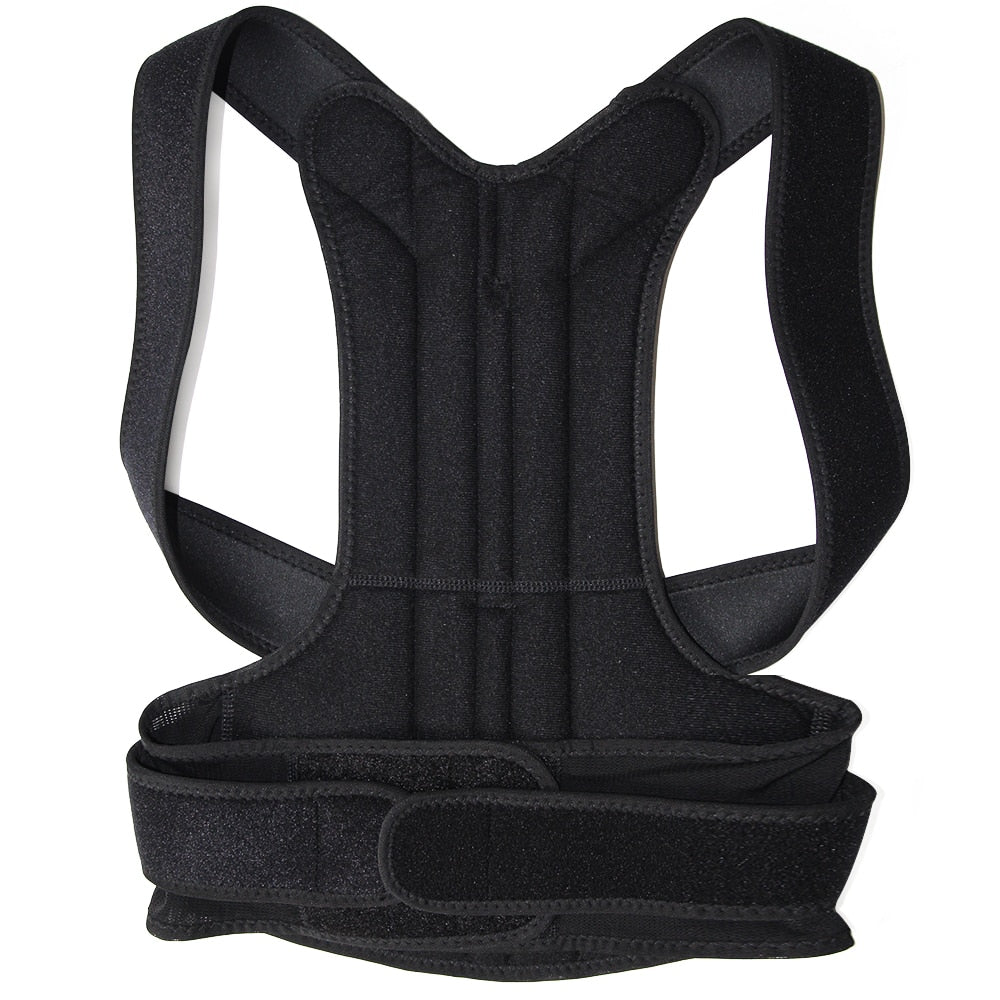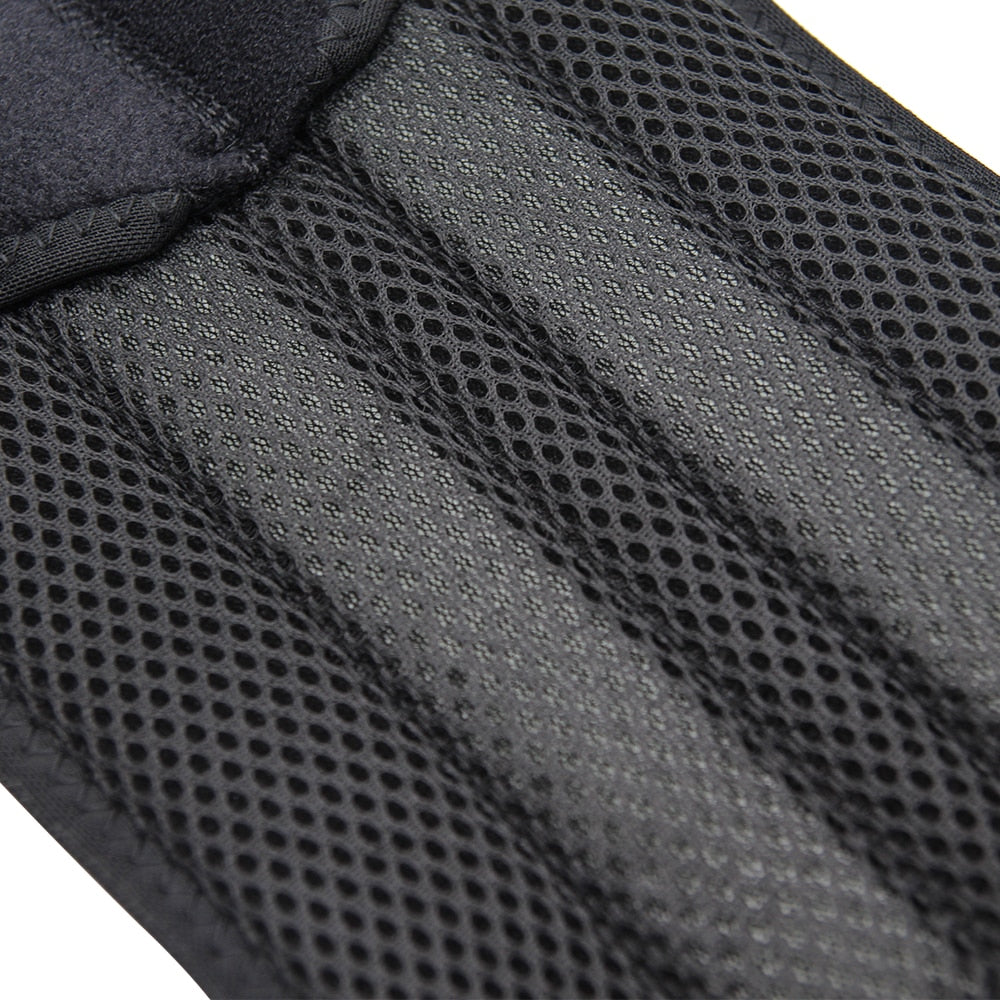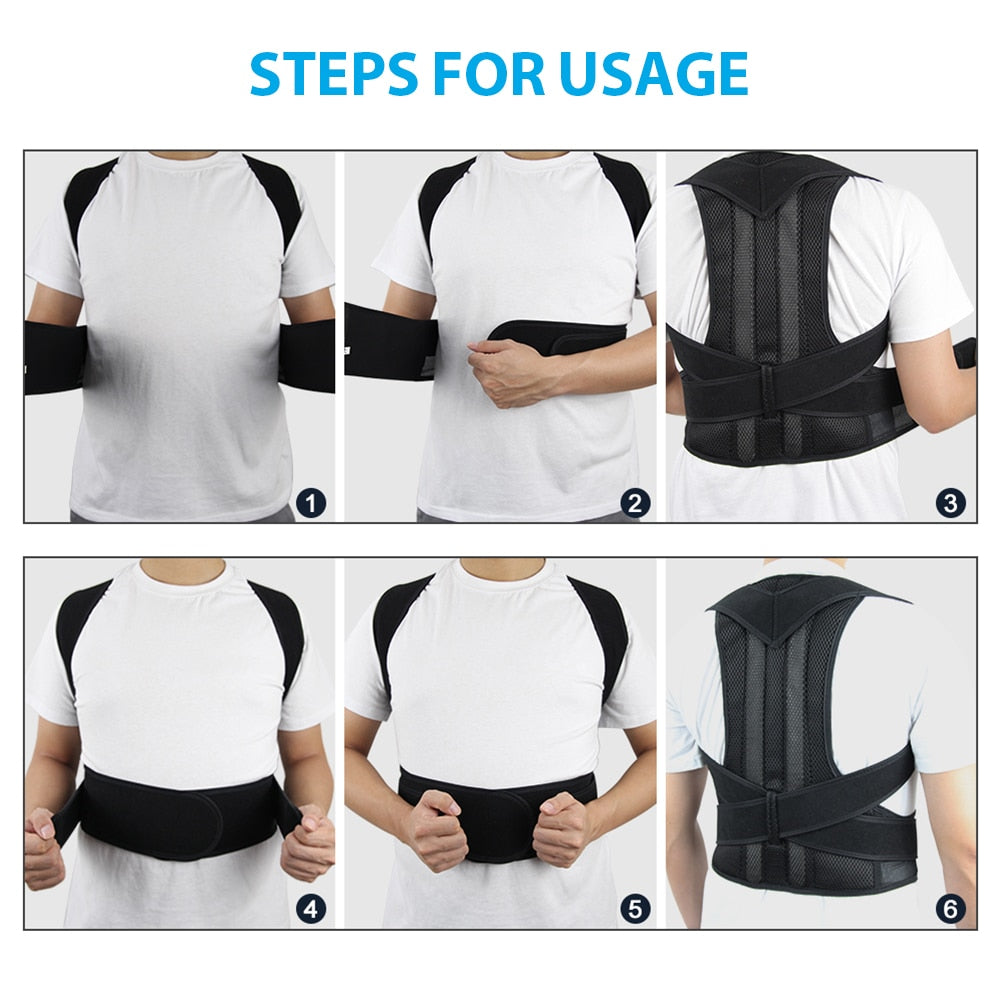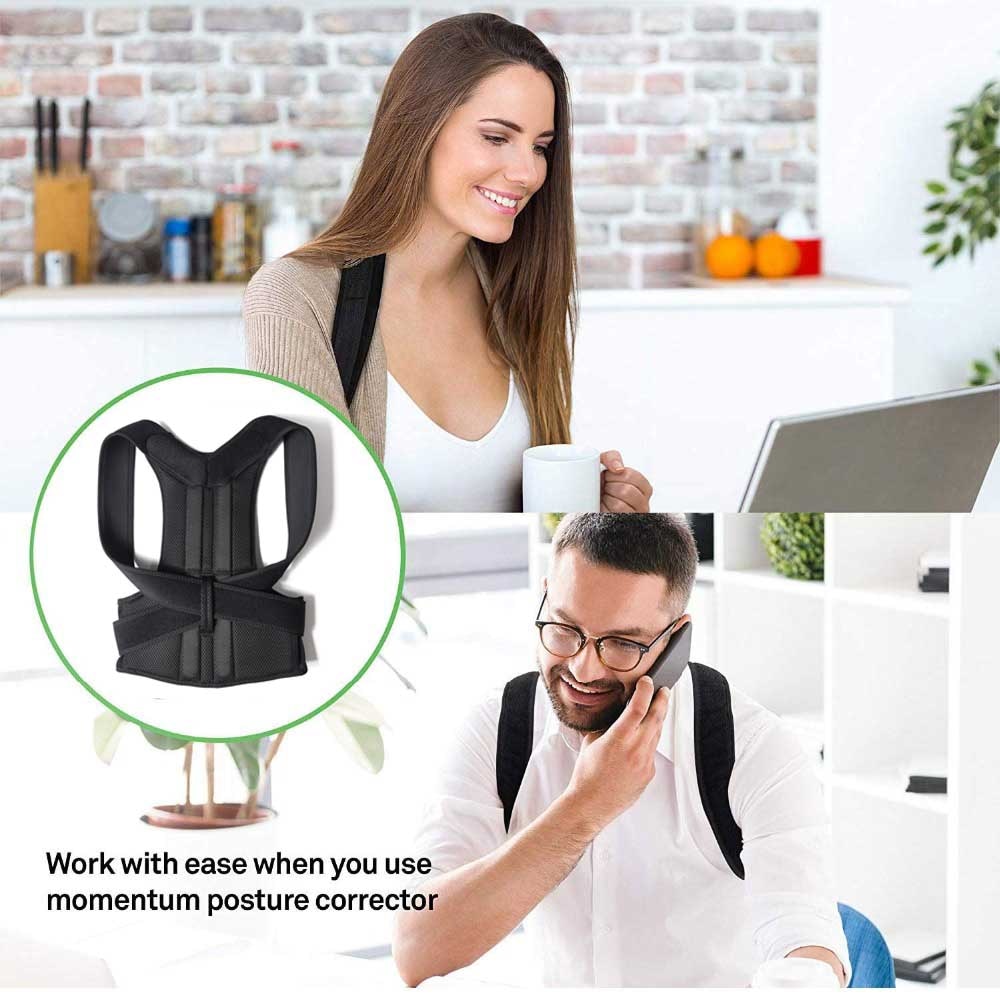 Recently Viewed