Surround your knees with comfort and stability and help relieve pain while doing your favorite activities.
Patella gel pads and double-sided 2pcs spring stabilizers effectively enhance lateral support and maintain the stability of the patella.
Gel anti-slip strips on the top of the knee brace effectively prevent the sleeves from sliding while not restraining your thighs.
High-precision knit fabric, warm and protect your knees in all directions.
Knee support for knee injury recovery, arthritis pain relief, meniscus tear, sports injury, muscle aches, knee surgery, sports protection.
Features:

Elastic webbing stitched inside and Medical grade non-slip silicone strip, NO sliding and tumbling during exercise.

Breathable compression fabric, quick at absorbing sweat. No allergies and itchiness.

Knee brace with side spring stabilizers & patella gel pads. Strengthen joint support and reduce knee load.

Pressurize: 3D functional high elastic fabric, 360 Degree muscle compression protection.

Thickened double scale spring support strips for stronger support and less effort.
Specifications

Sports Safety: Knee Injury Recovery
Sports Accessories: Knee Brace Basketball
Size: S, M, L, XL, XXL
Quantity: 1 PC (Not 1 Pair)
Model Number: Knee Pads
Material: Nylon, Elastane, Silicone

Package includes:
1 Piece * Knee Brace (Not 1 pair)
Note: Fits both left and right leg
Size Info
S---Total Length: 32cm / 12.6inch
Upper Leg circumference: 30-36 cm / 11.8 -14.1 inch
M---Total Length: 32cm / 12.6inch
Upper Leg circumference: 33-39 cm / 13.0-15.3 inch
L---Total Length: 32cm / 12.6inch
Upper Leg circumference: 35-42 cm / 13.7-16.5 inch
XL---Total Length: 32cm / 12.6inch
Upper Leg circumference: 37-45 cm / 14.5-17.7 inch
XXL---Total Length: 32cm / 12.6inch
Upper Leg circumference: 40-48 cm / 15.7-18.9 inch
---
Share
View full details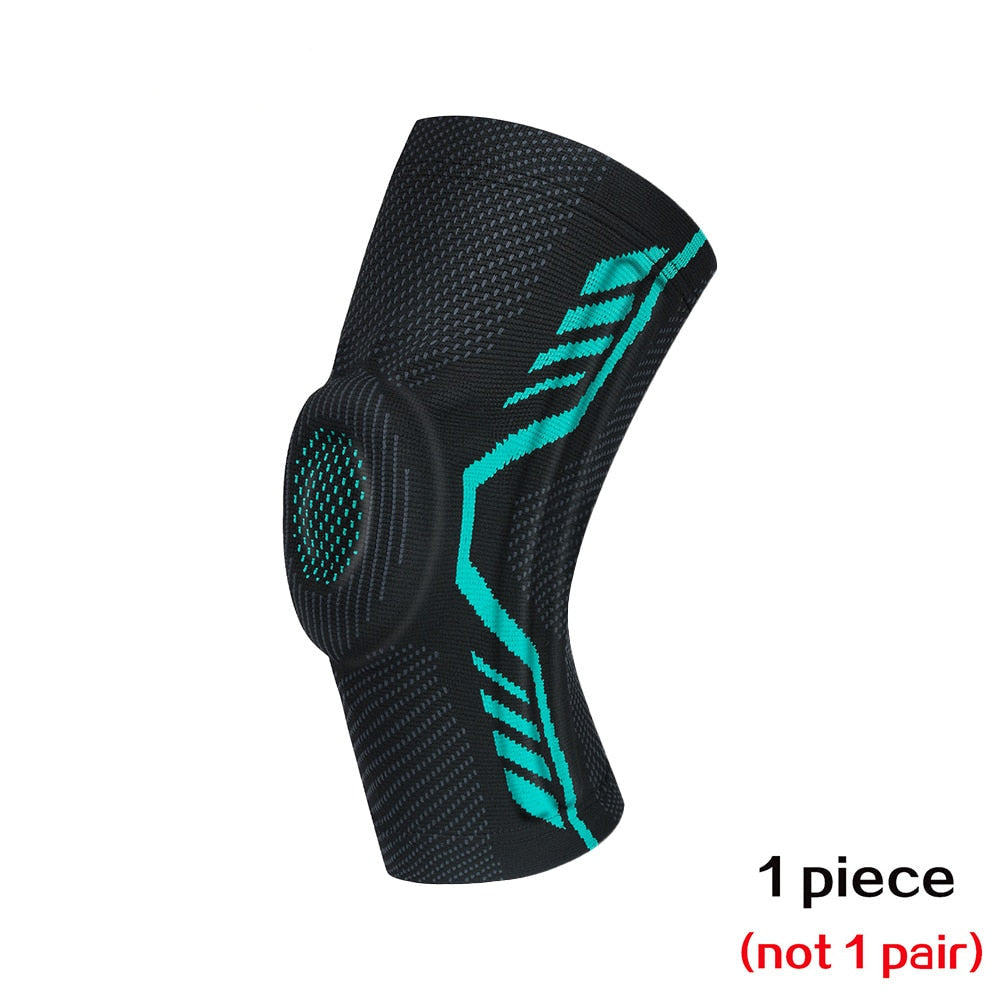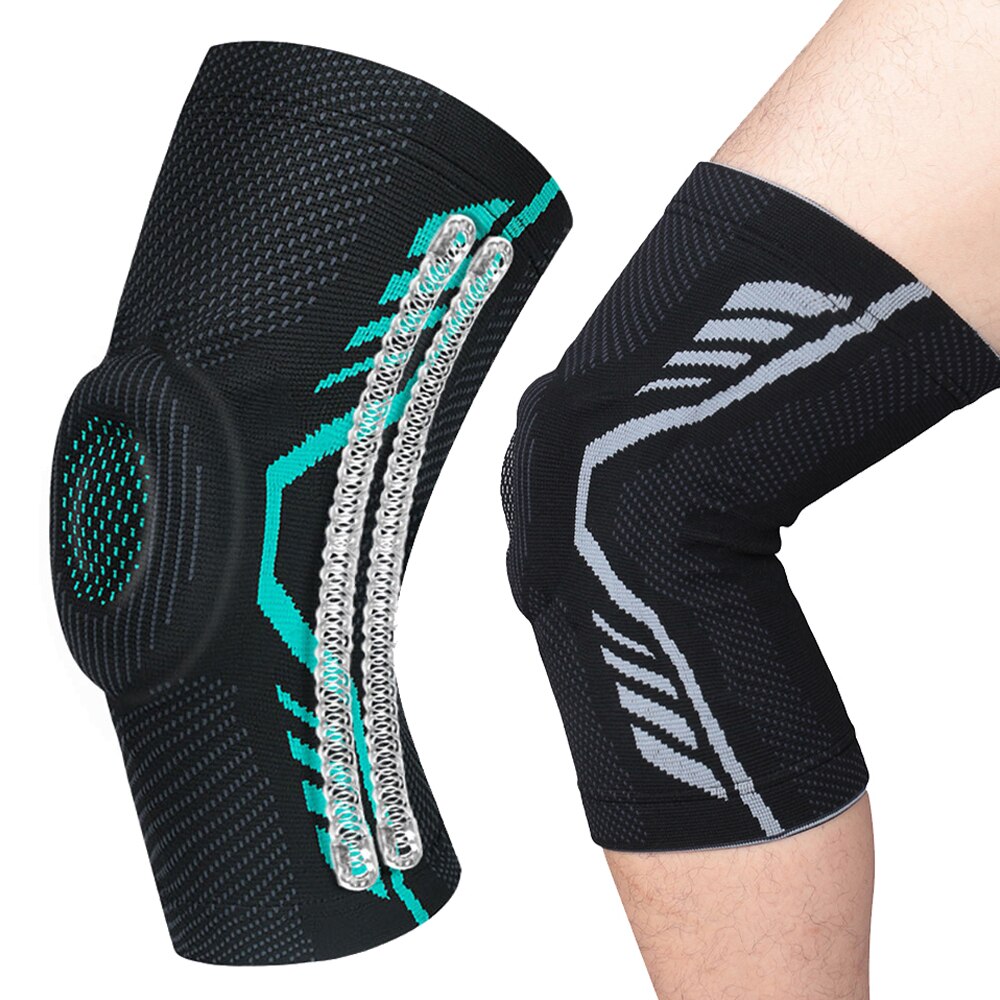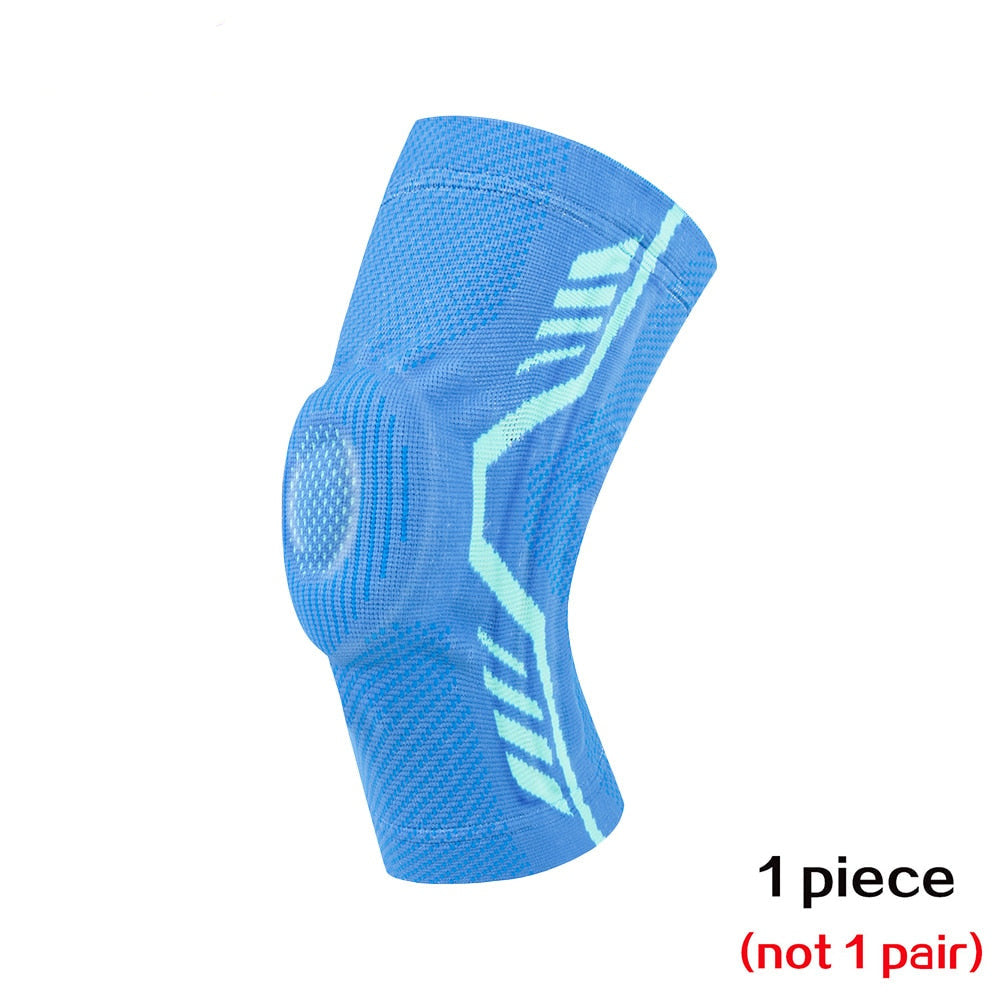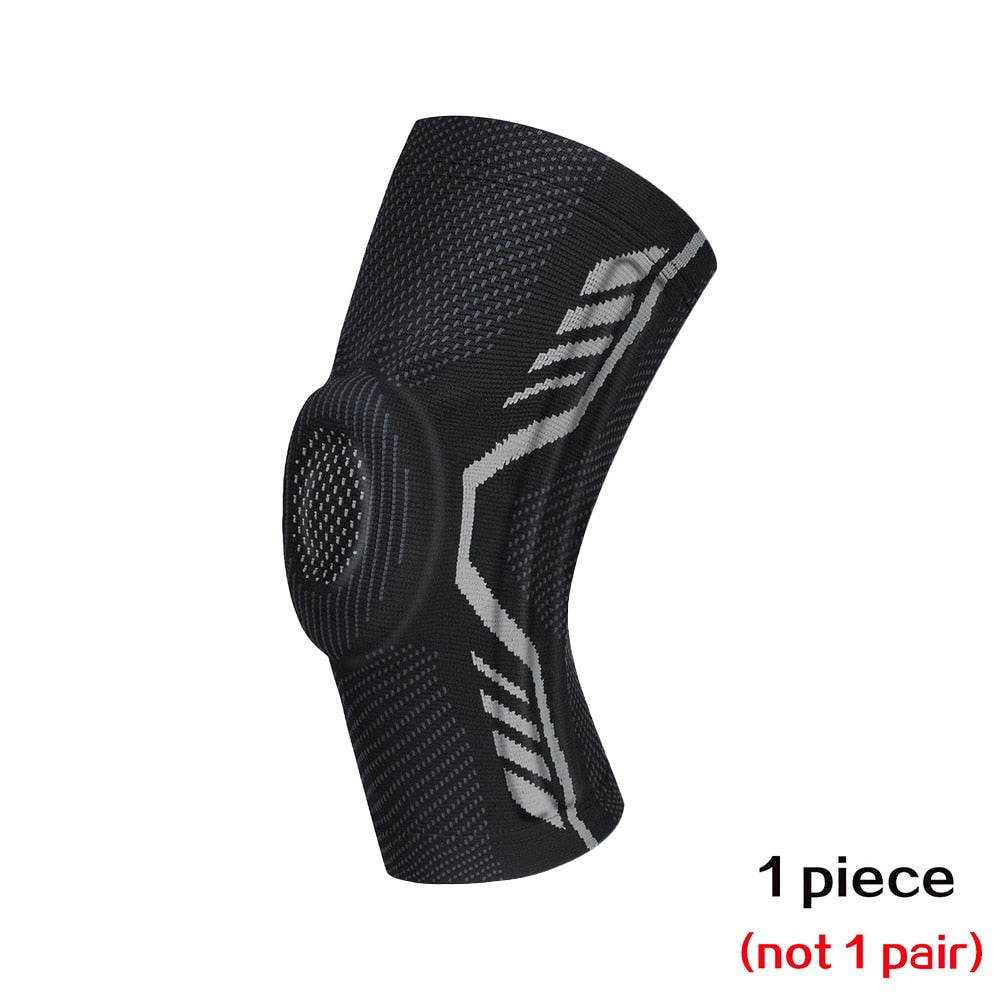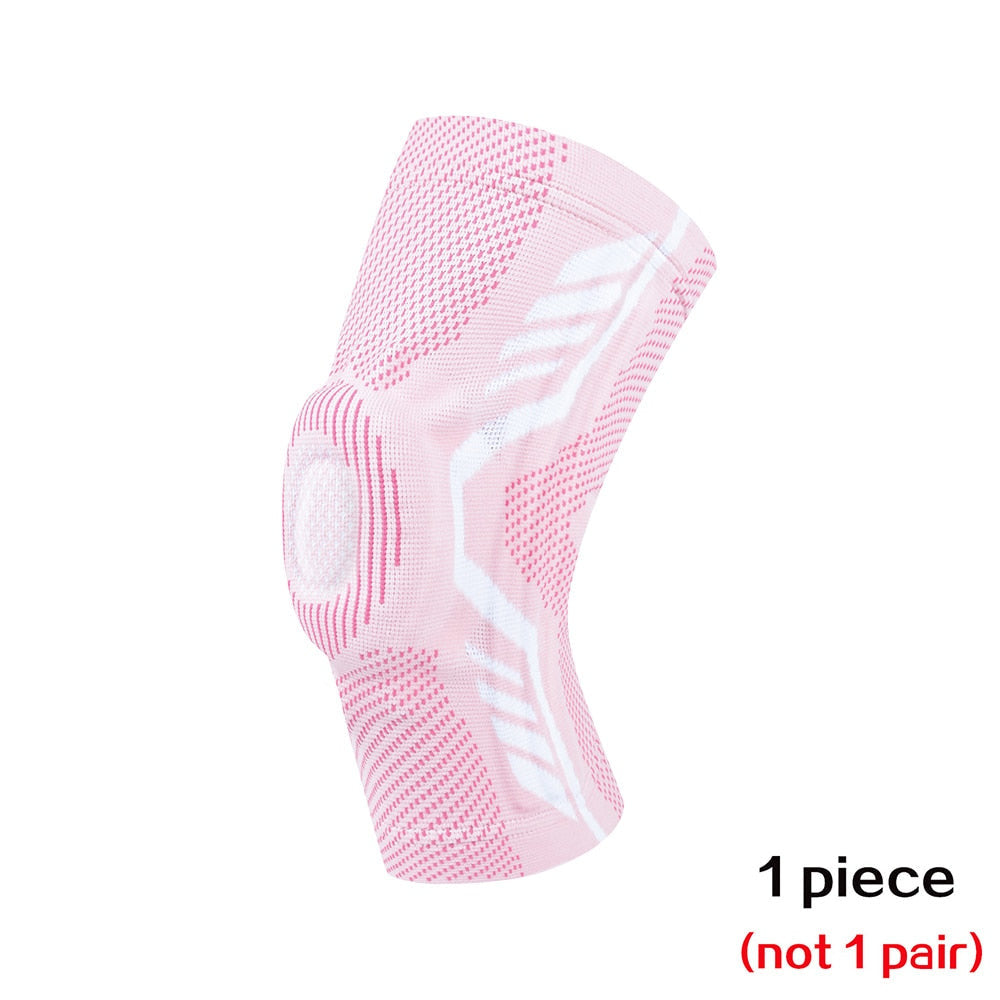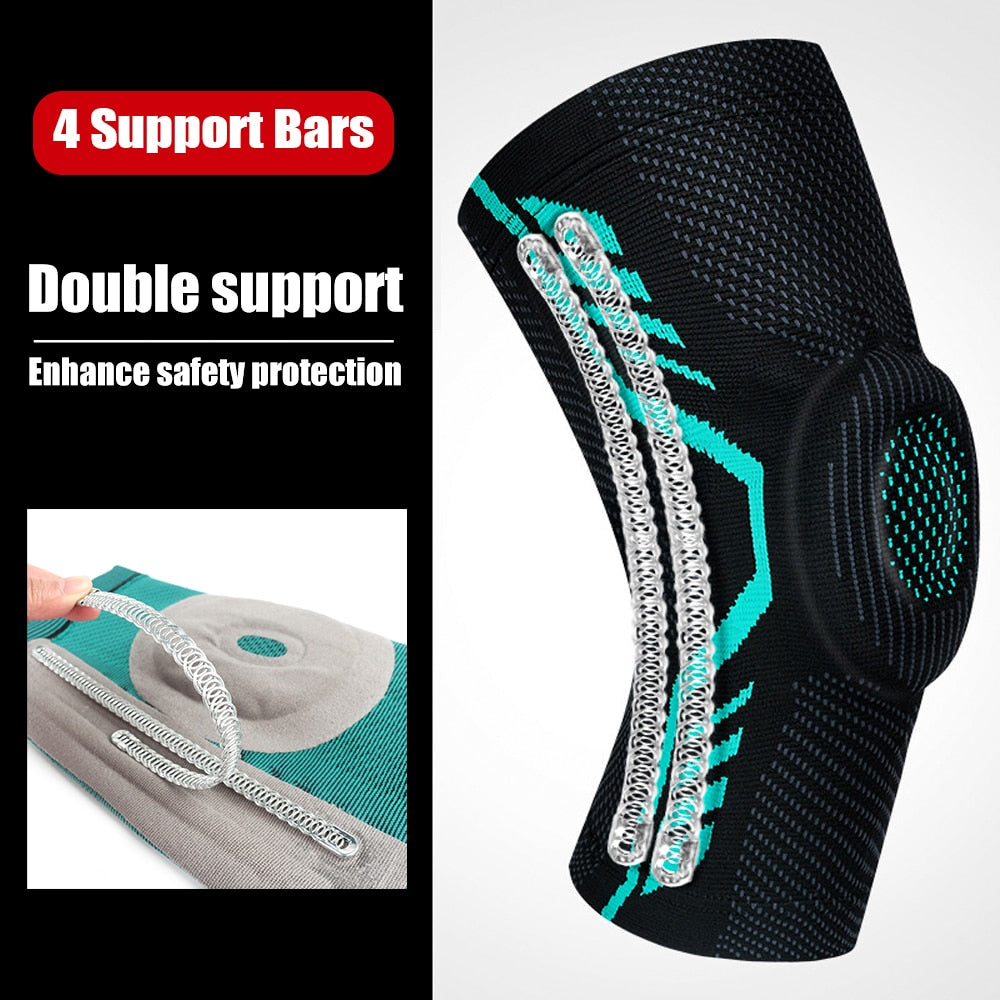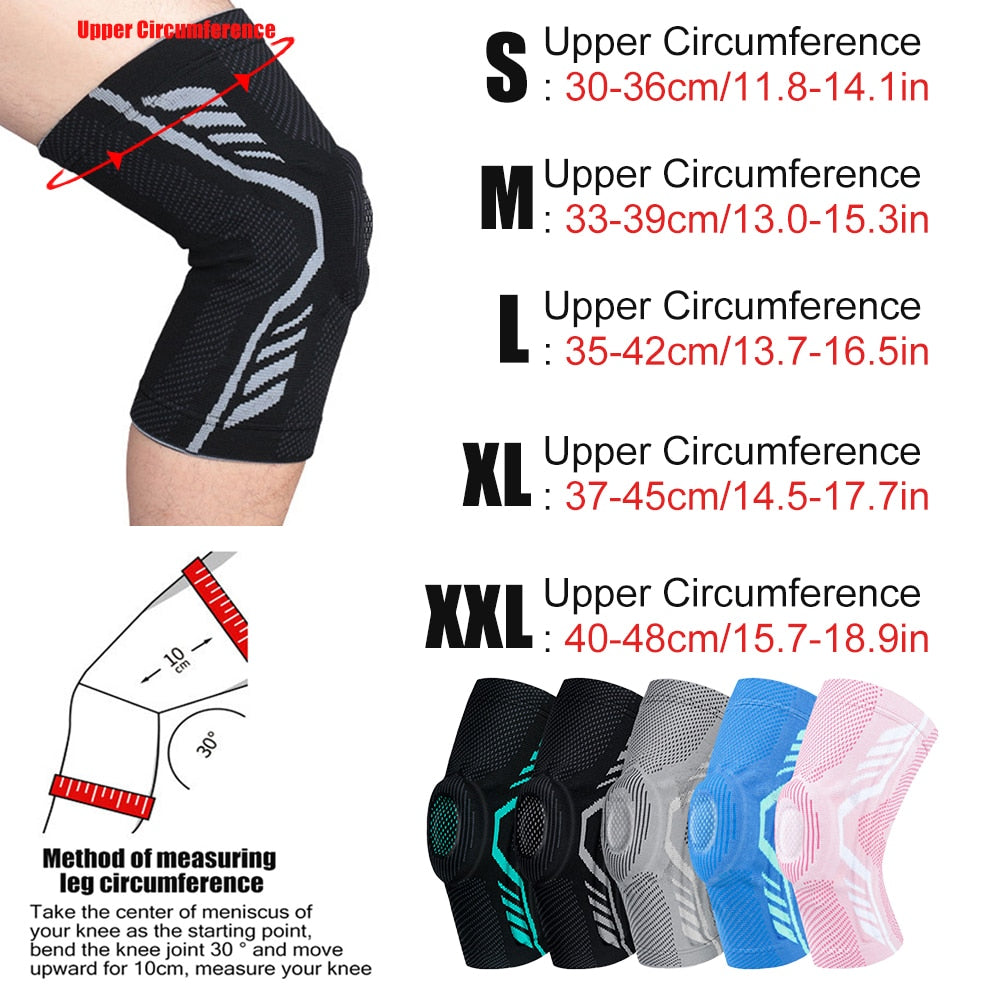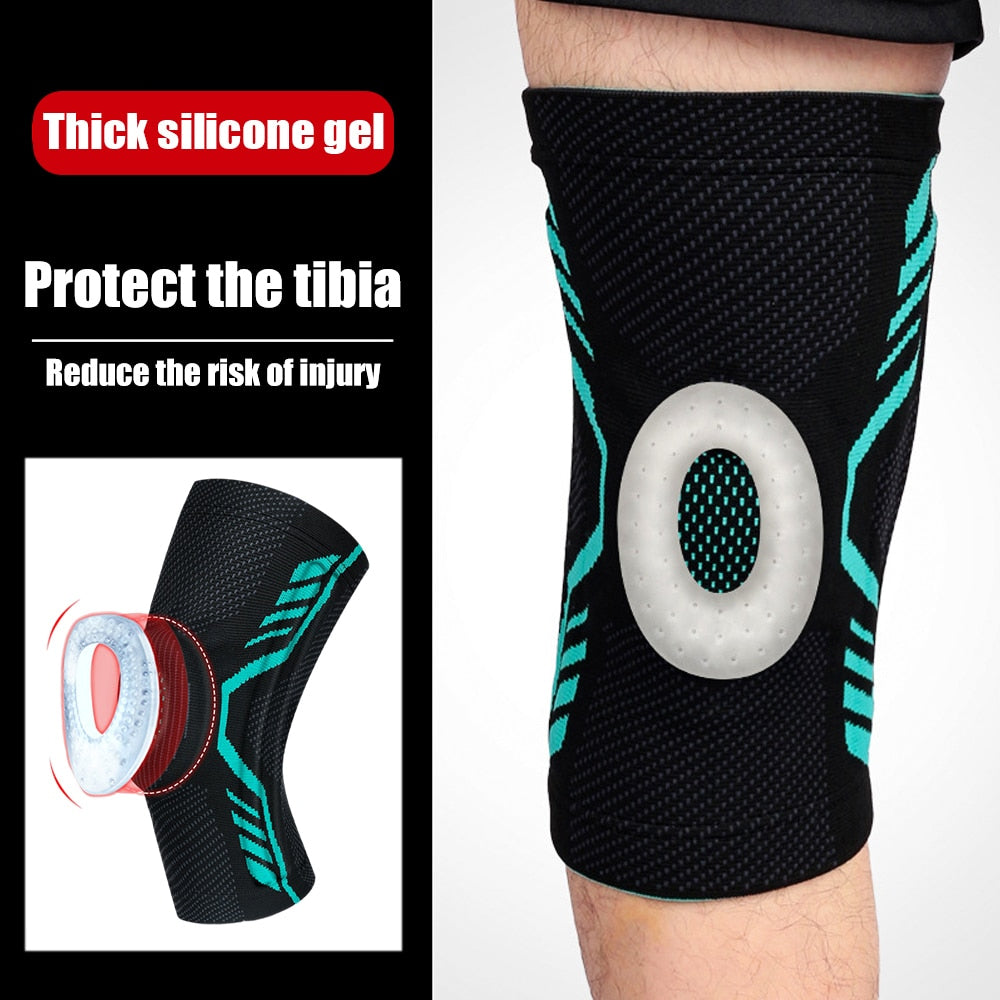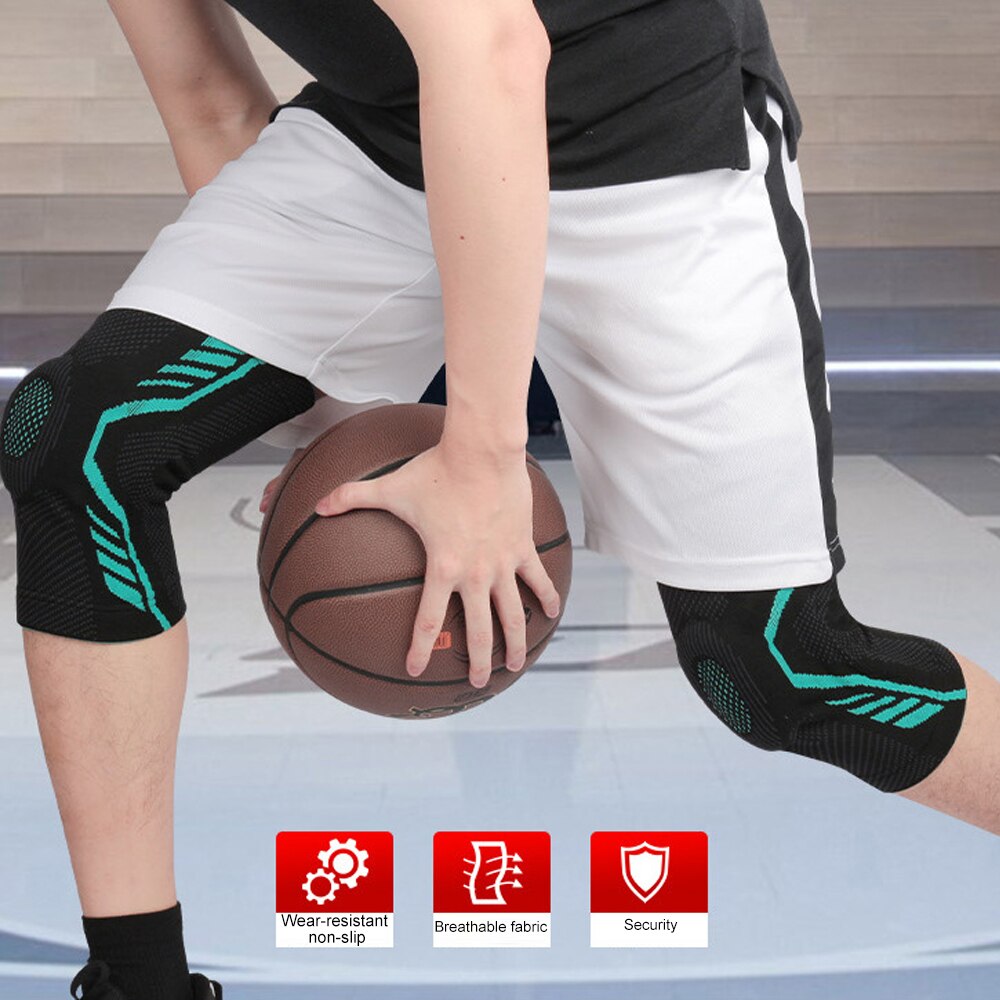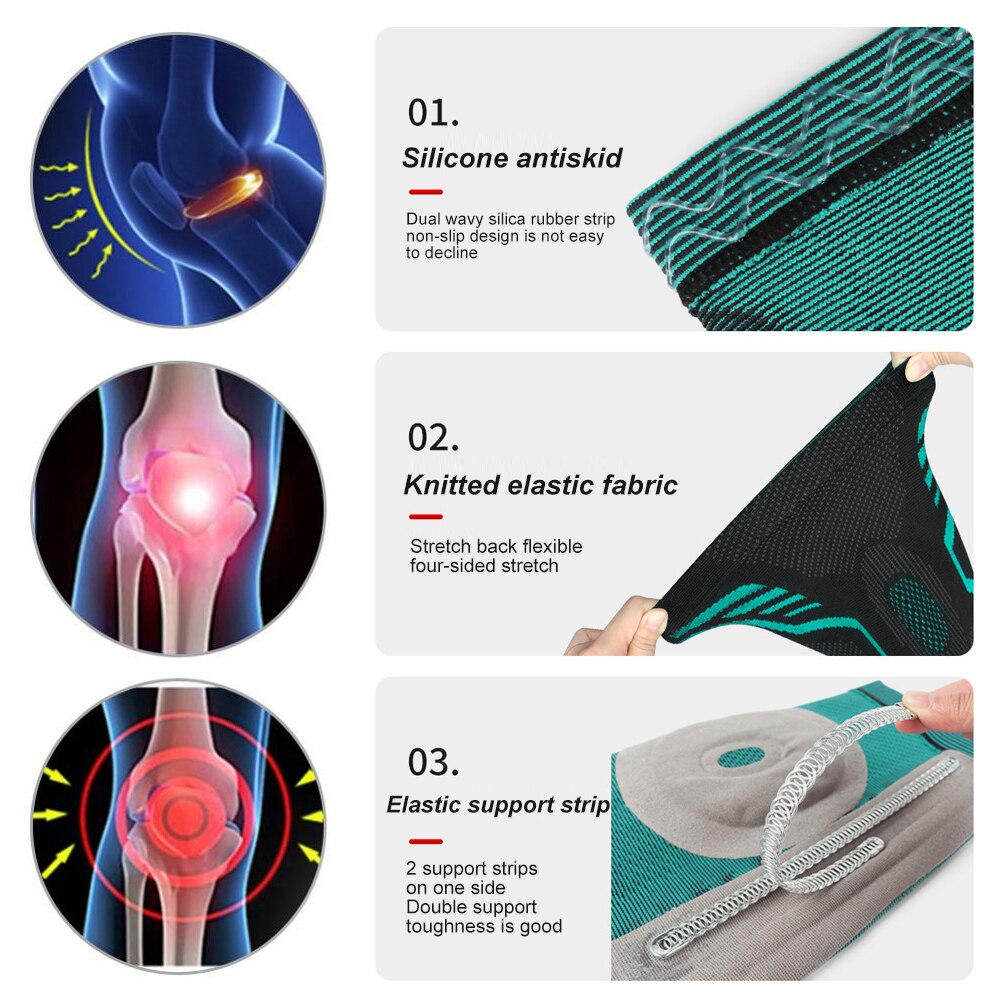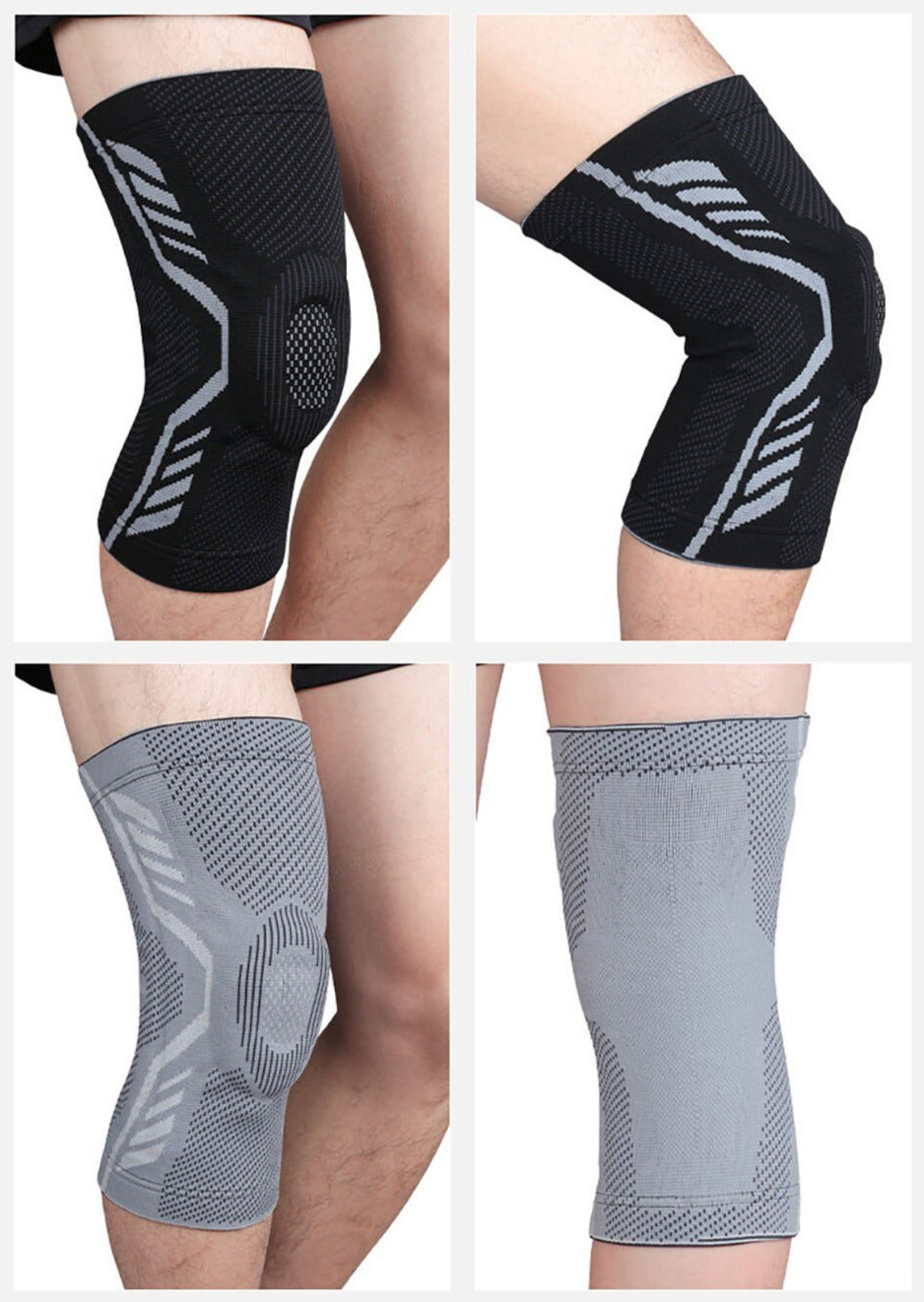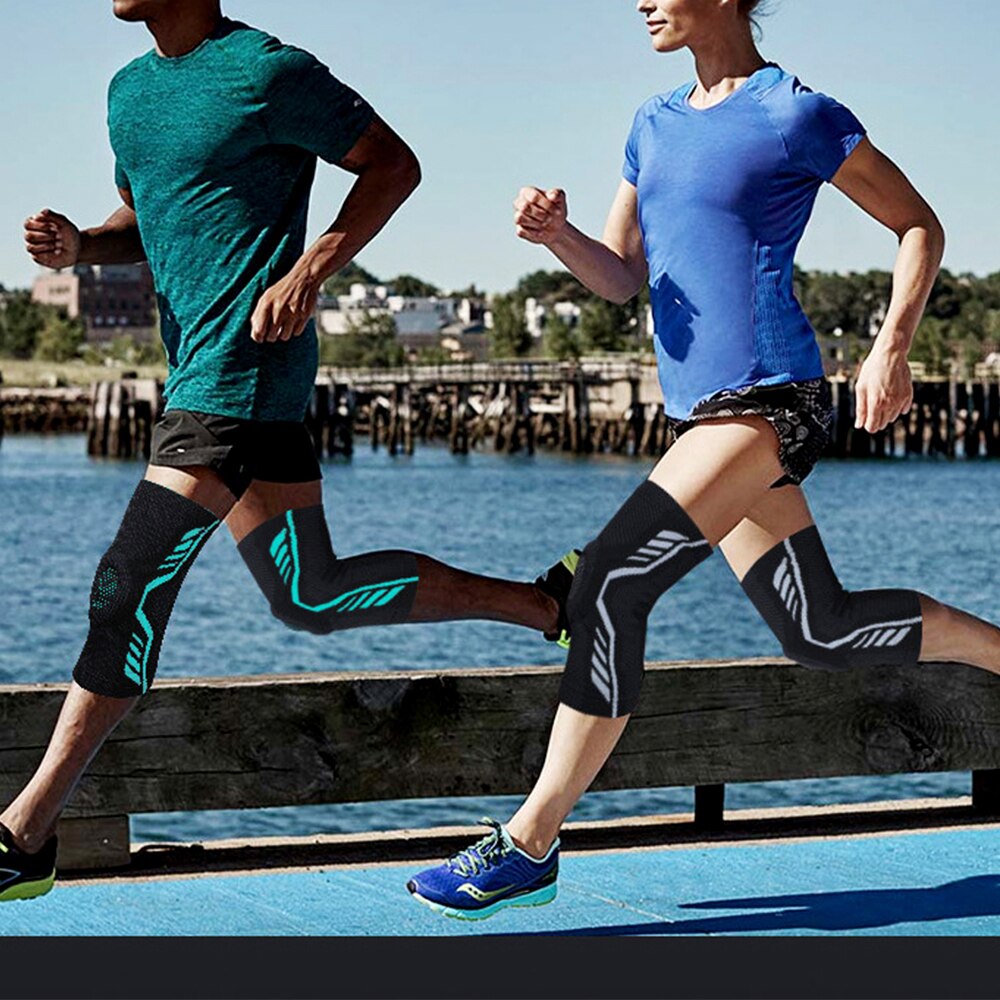 Recently Viewed