Regular price
$44.95 USD
Sale price
$39.95 USD
Unit price
per
Sale
Sold out
Product Description
Intelligent Meridian Massager, 6-speed micro-current + 6-speed vibration + red light hot compress + 6-speed magnetic thermal moxibustion, multi-effects in one, helps you have a healthy body.
Effectively dredge the meridians, burn fat, promote blood circulation throughout the body, relieve physical discomfort, and remove moisture and cold in the body.
Helps accelerate metabolism, dredge lymph and limbs, promote better absorption of nutrients by the skin, and eliminate excess body fat.
Help alleviate pain, get relief from back pain, shoulder and neck pain, body aches, numbness of limbs, physical weakness, joint discomfort and other symptoms.
USB charging design supports wireless handheld operation, suitable for multiple parts of the body, such as legs, arms, waist, abdomen, head, shoulders, neck, etc.
Features:
Promote Blood Circulation

Hot Compress and Scraping Instrument
Pain relief
Microcurrent massage

Body Shaping/Fat Burning/Slimming
Tightening skin/increasing skin elasticity
Dredge the meridians and lymph vessels
Specifications:
Rated input voltage: 5V (current not more than 1.5A)
Rated input power: 5W
Battery model: Lithium battery 18650
Battery capacity: 1200mAh
Rated voltage: 3.7V
Charging time: 3.5 hours ± 0.5 hours
Full battery life: ≈50min
Input voltage: DC 5V
Charging current: ≈350mA
Product size: 6.2x3.5x3.5in /15.8x9x9cm
Packing size: 8x5.6x4in /20.4x14.4x10.1cm
Material: Composite/ABS
Colors: Purple, White
Certification: CE

Note
1. Before using the product for the first time, please fully charge it; when charging, please use the USB charging cable that comes with the instrument to connect to a charging power source such as a mobile phone charger, power bank or computer (voltage 5V, current not greater than 1.5A).
2. The gear indicator flashes when charging, and the gear indicator is always on when fully charged.
3. When the rechargeable battery is not used for a long time, the service life of the rechargeable battery will be shortened. It is recommended to fully charge it at least once a month.
Package includes:
1* EMS brush
1* English manual
1* USB charging cable
Share
View full details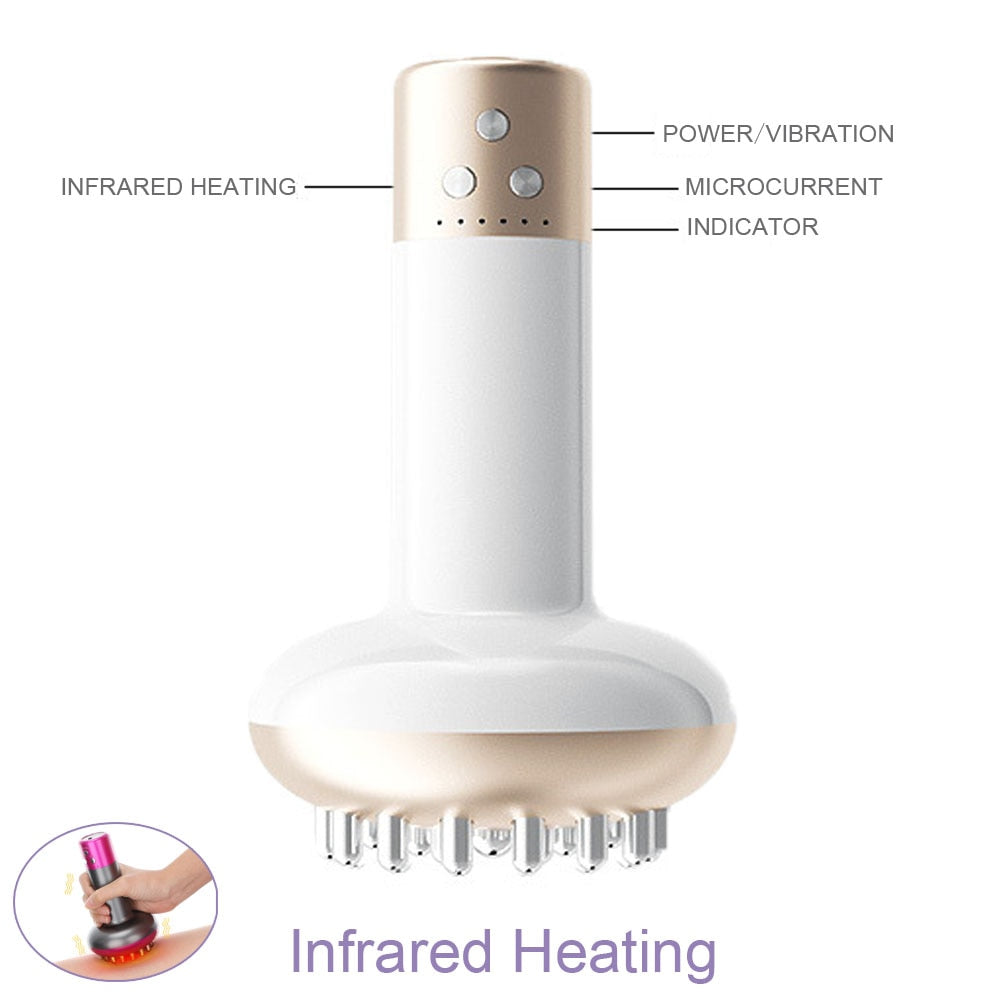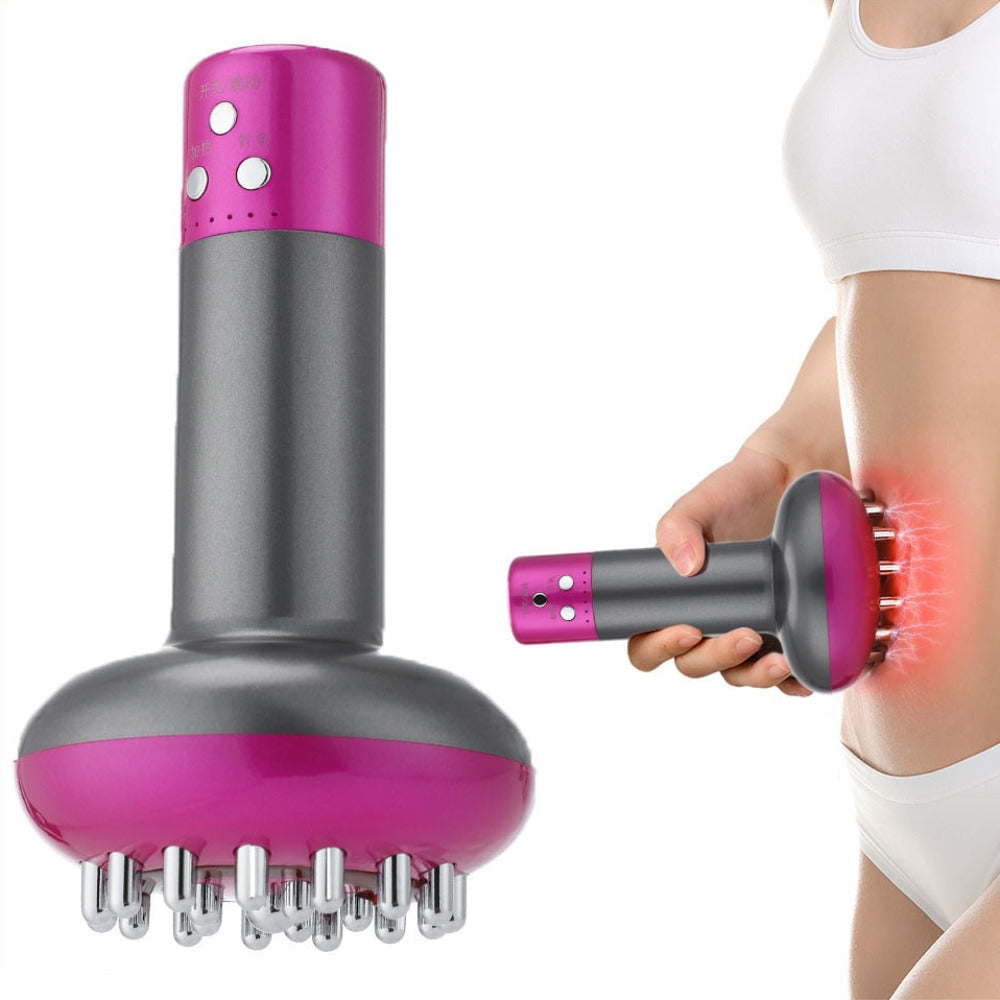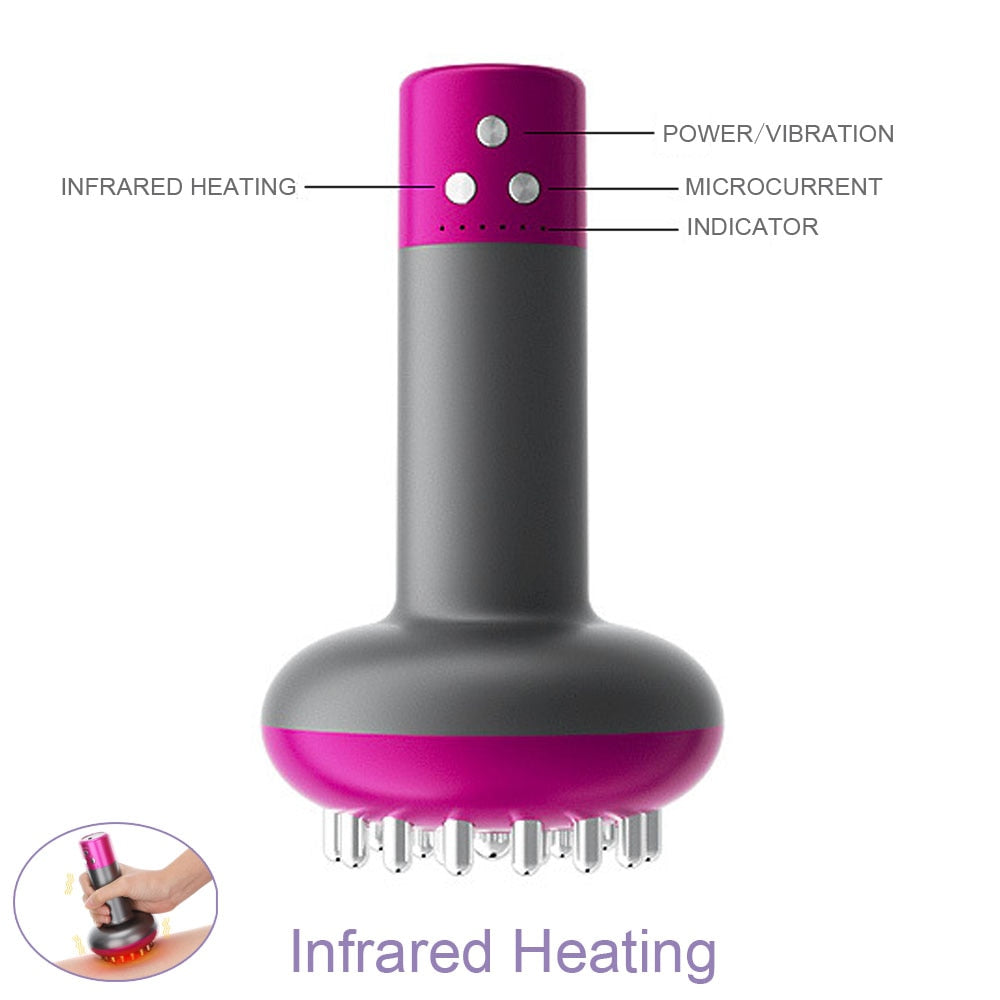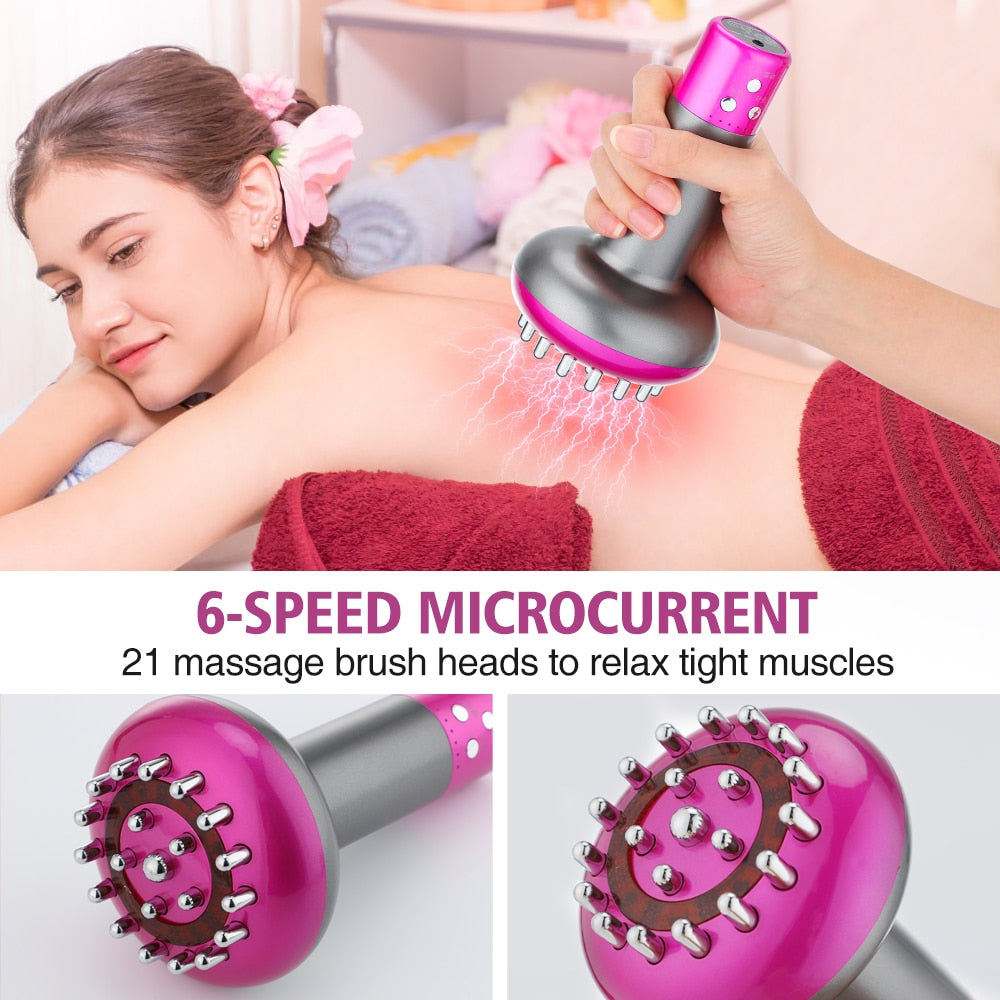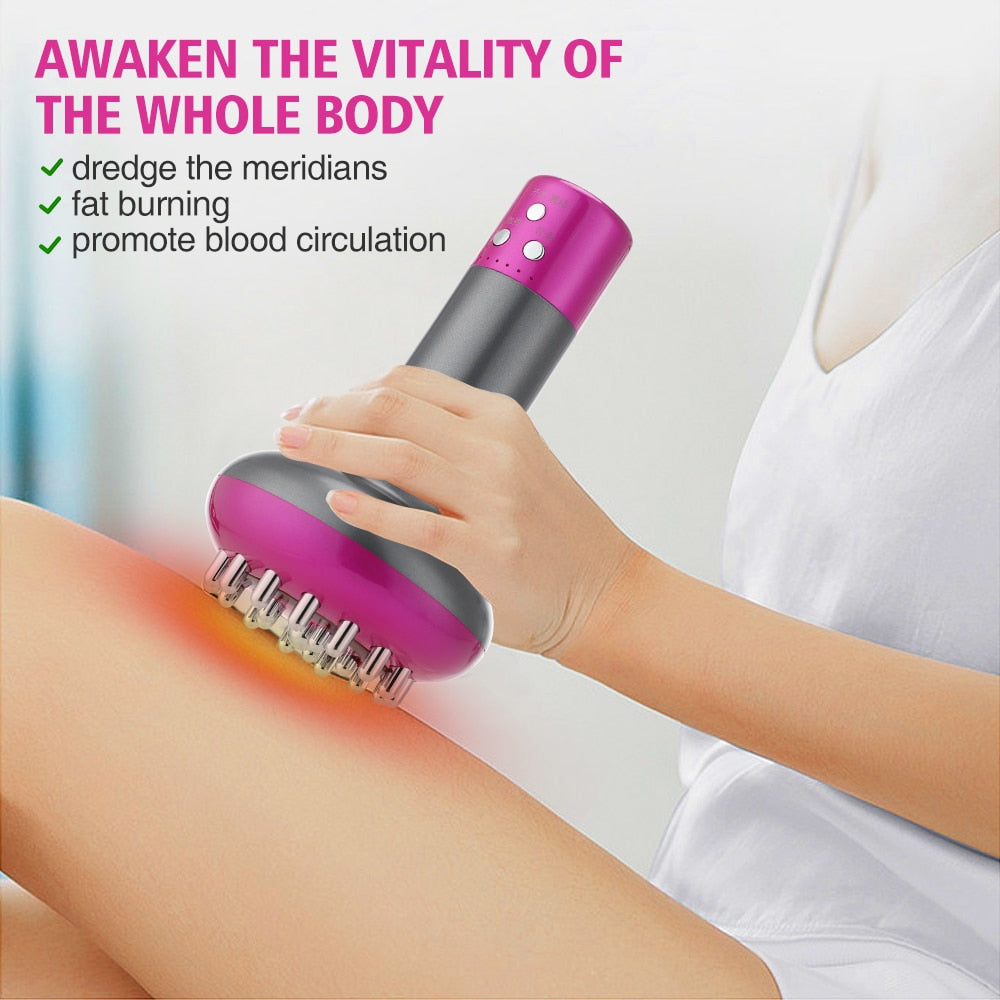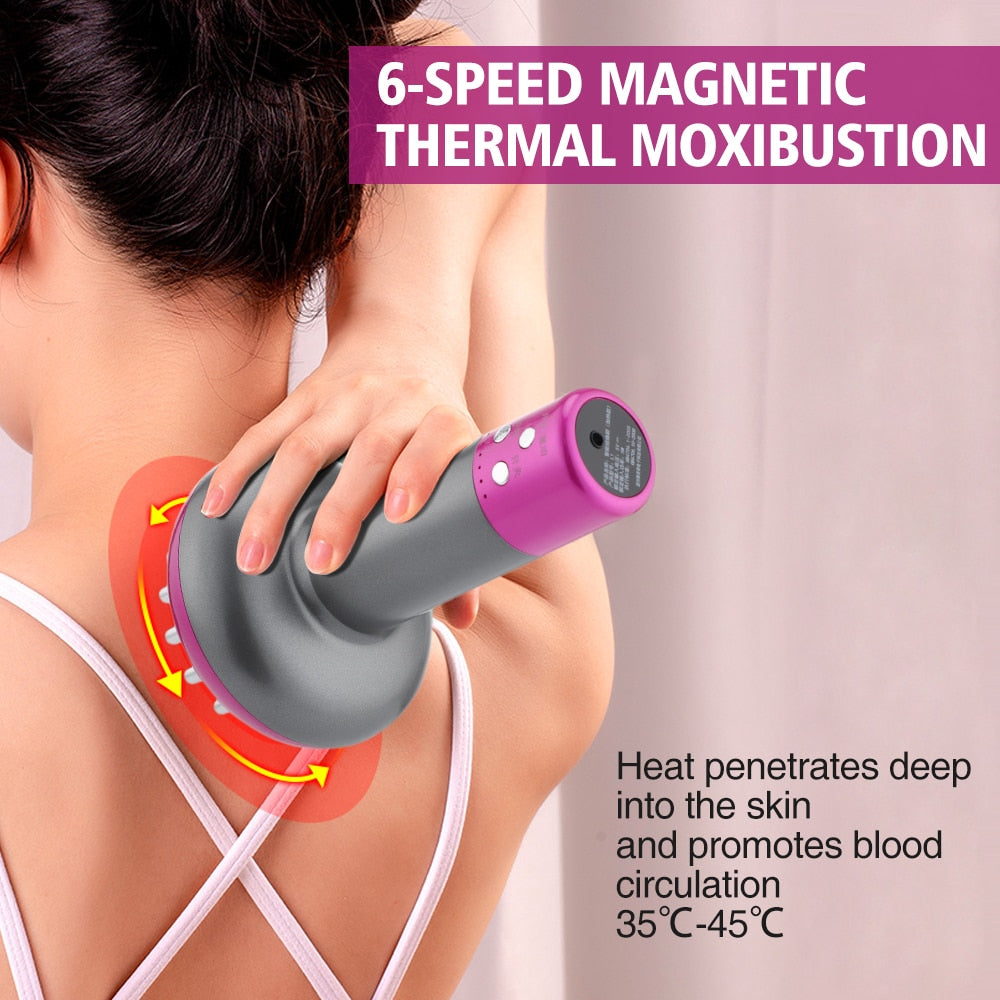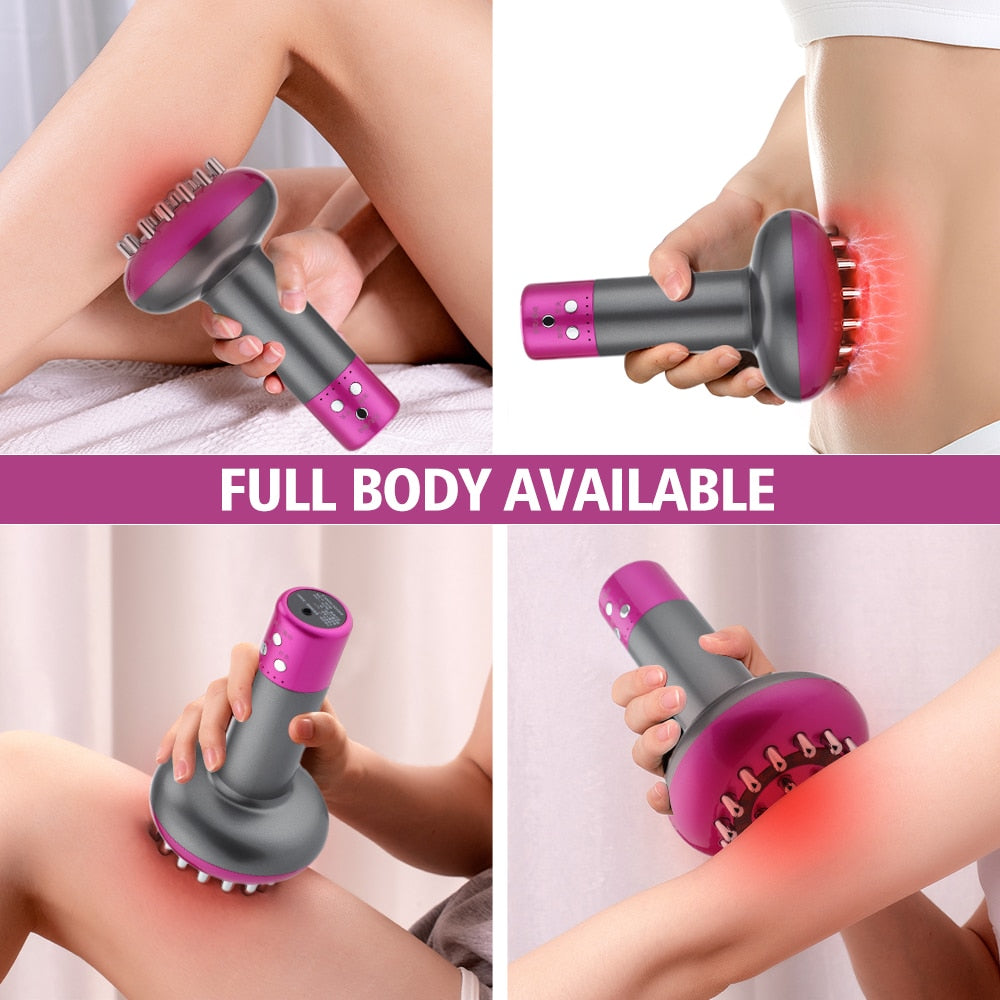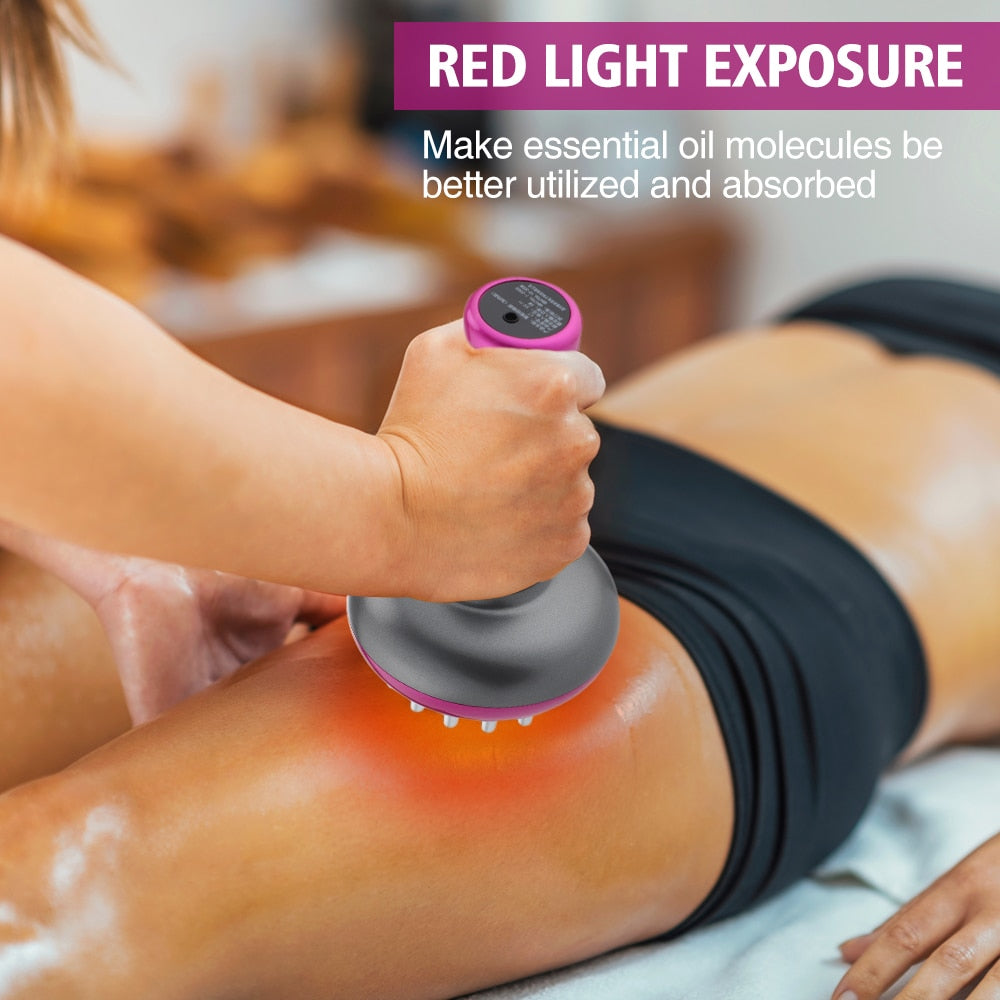 Recently Viewed