Regular price
$28.95 USD
Sale price
$24.95 USD
Unit price
per
Sale
Sold out
The Hot/Cold Therapy Mask has so many uses! Promote blood circulation, reduce edema, relieve sunburn and facial bruising. Relieve tired eyes, tighten pores, increase skin's moisture level and refresh your face.
Specifications:
Material: PVC outer layer, polyester inner layer
Gel ingredients: water, glycerin, sodium polyacrylate
Color: purple, pink
Net weight: 0.255KG
Product size: 25.5*19.5*2CM
Packing size: 29.5*20CM
Package includes:
1* hot and cold compress mask
Instructions:
Hot compress: Put the eye mask into the microwave oven (medium-low heat) and heat it for 30 seconds. If it is not hot, the heating time can be extended, but it cannot be set for 1-2 minutes at a time. Due to the different power of the microwave oven, the heating time can be adjusted appropriately, but the heating time should not be too long, so as not to damage the product.
Cold compress: Put the mask in the refrigerator compartment for 30-60 minutes or in the freezer compartment of the refrigerator for 15-30 minutes, take the mask out, rub it with your hands, and use it after reaching the body comfort level.
Precautions:
1. After putting the mask in the refrigerator and taking it out, please check whether the gel ball in the mask is flexible and make sure that the gel ball is not frozen before use.
2. Heat the mask in a microwave oven for no more than 30 seconds each time until it reaches the desired temperature. Do not overheat. Be careful when taking it out of the microwave oven to avoid overheating and cause burns.
3. If you need to reheat the mask, please cool the product before heating, do not boil the mask.
4. If there is any discomfort during use, please stop use and consult a medical professional. If it is damaged, do not use.
Size Info
Share
View full details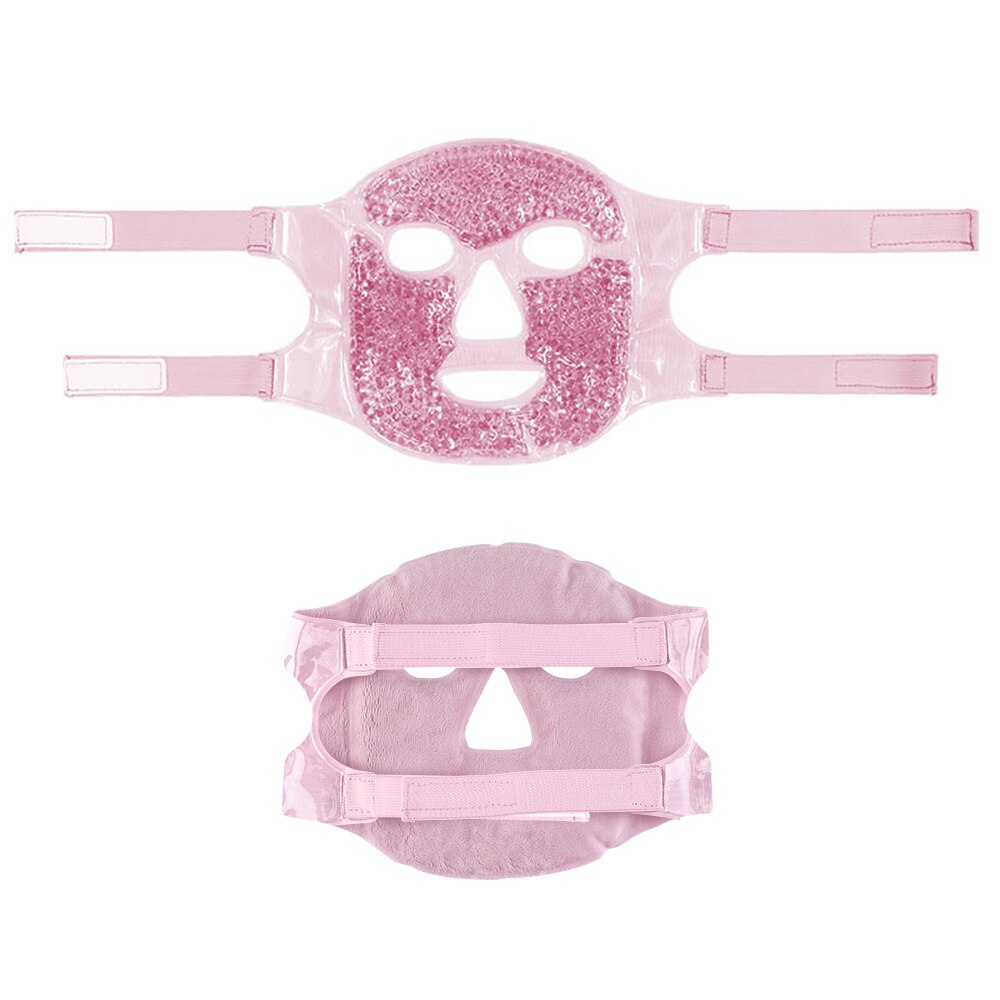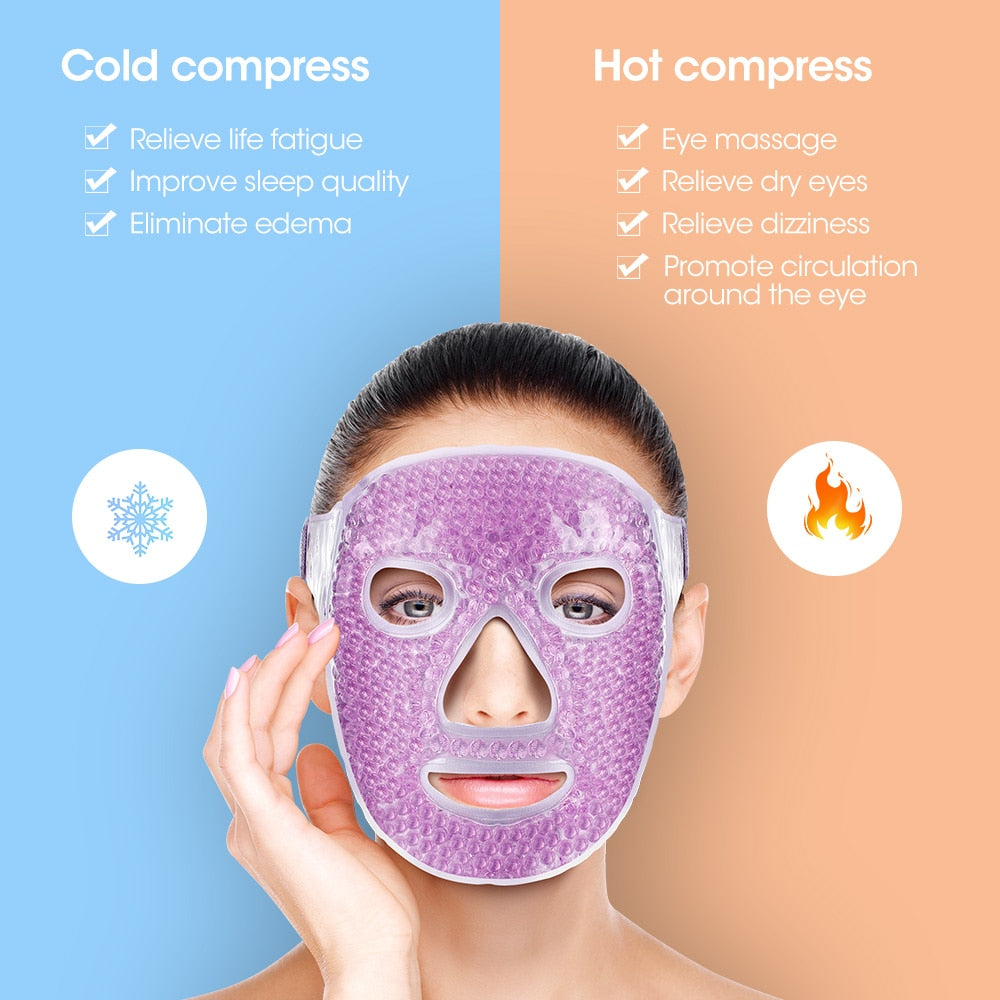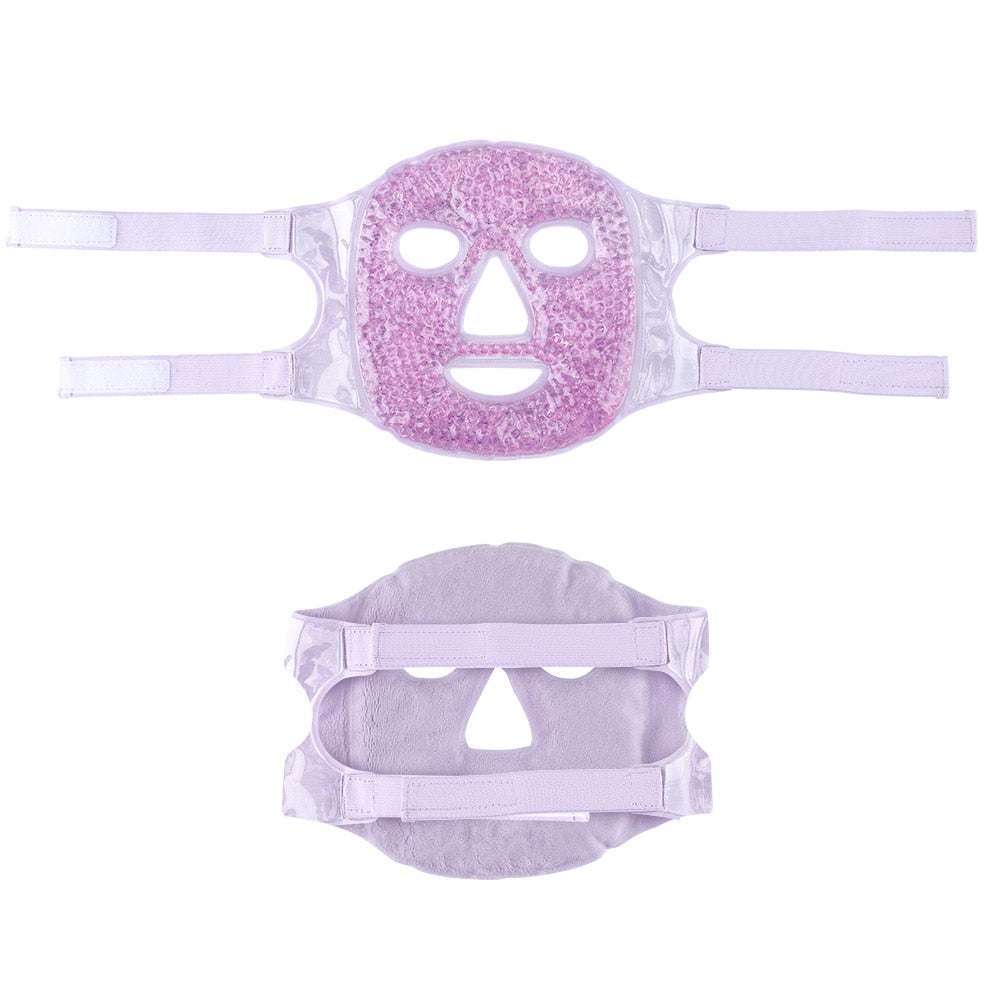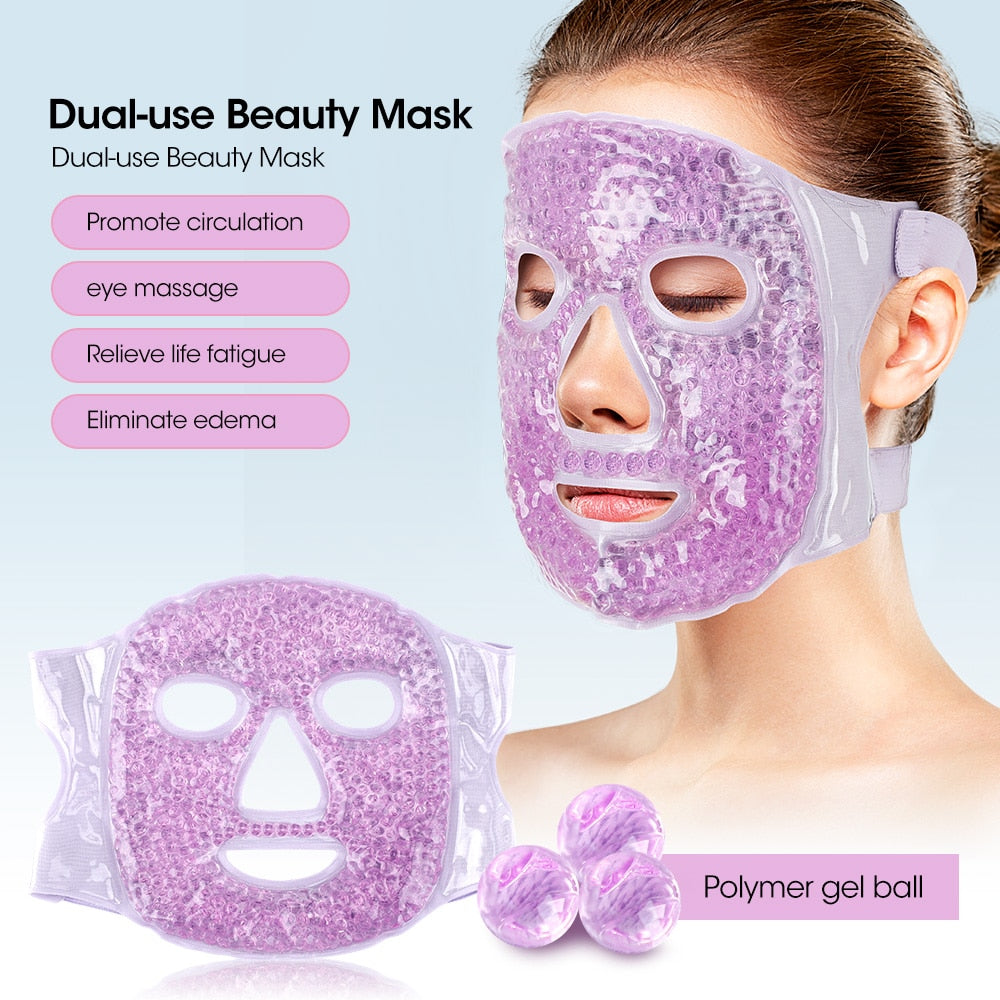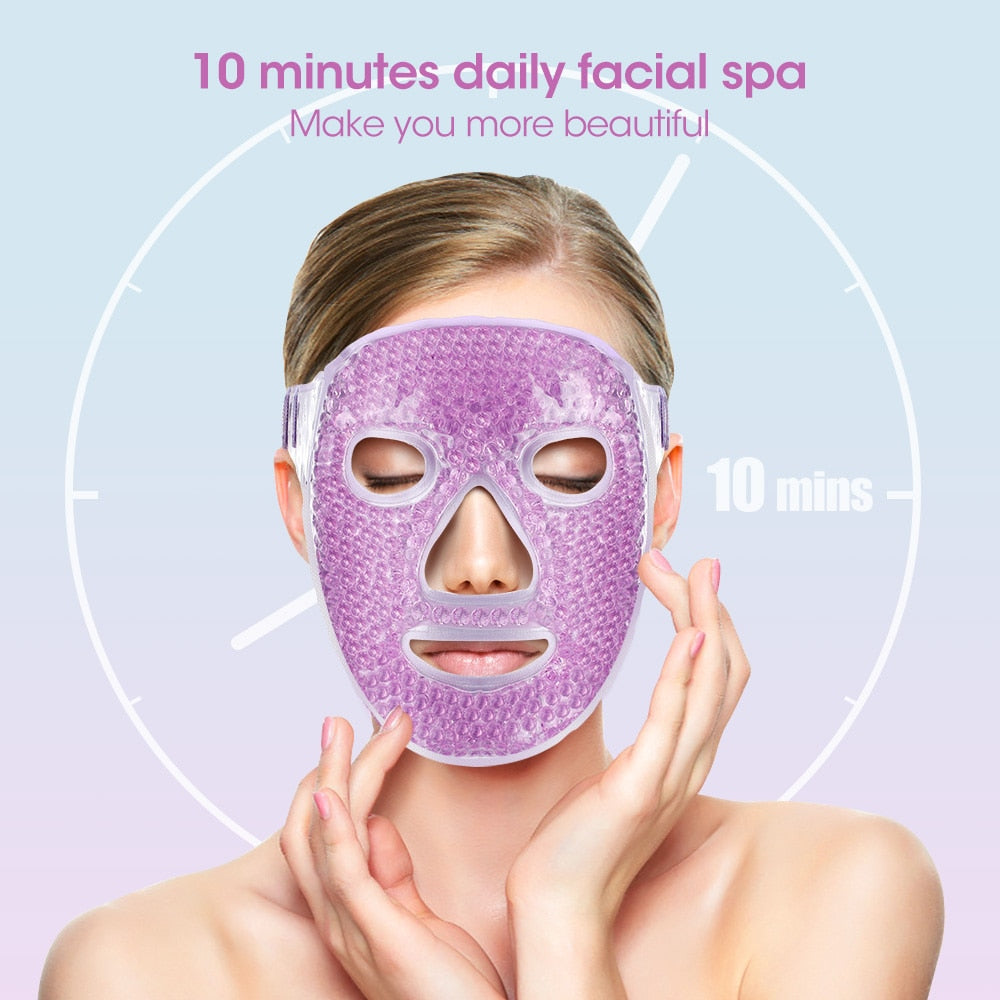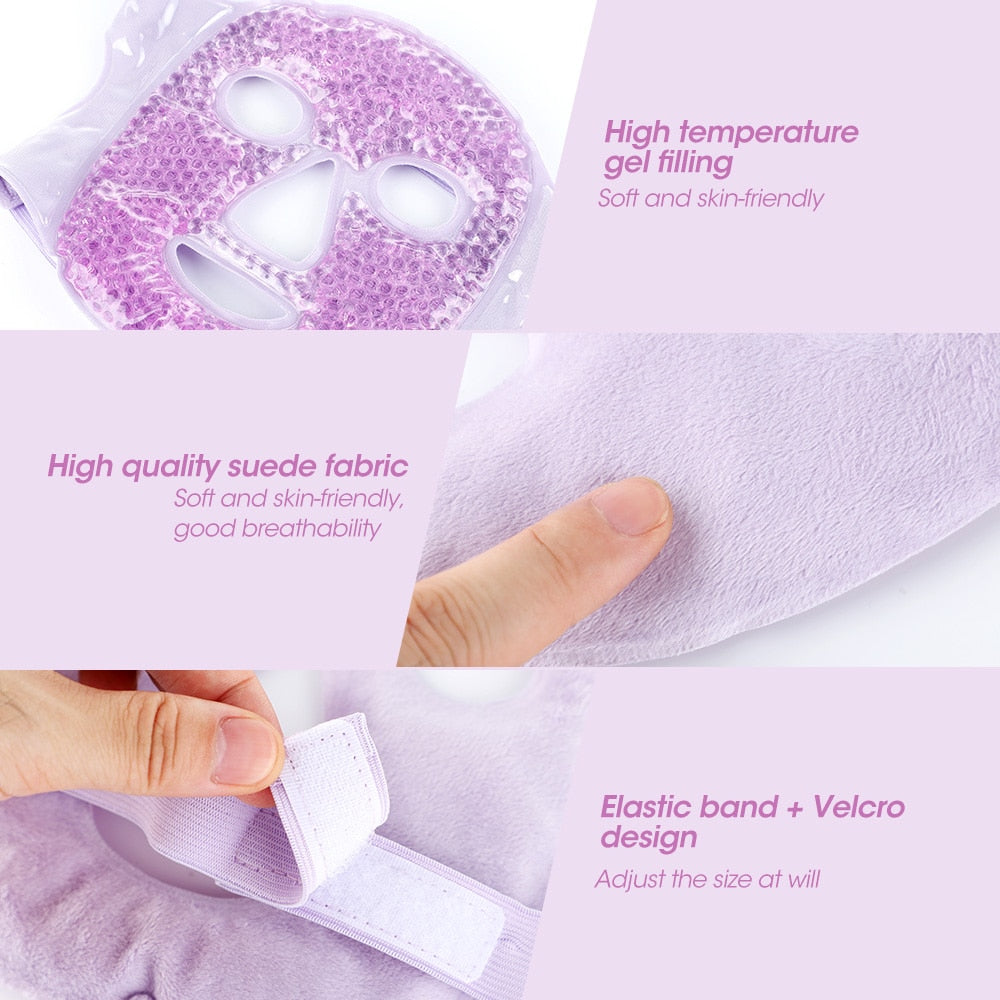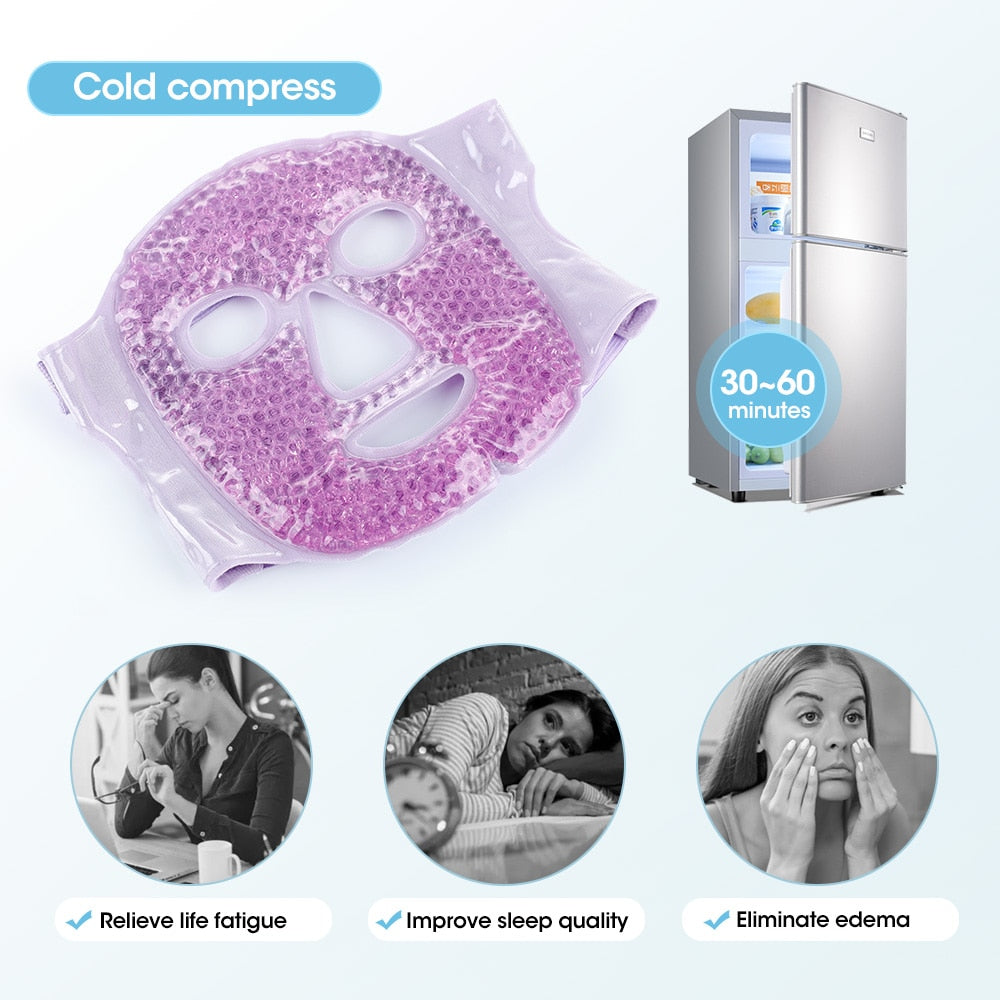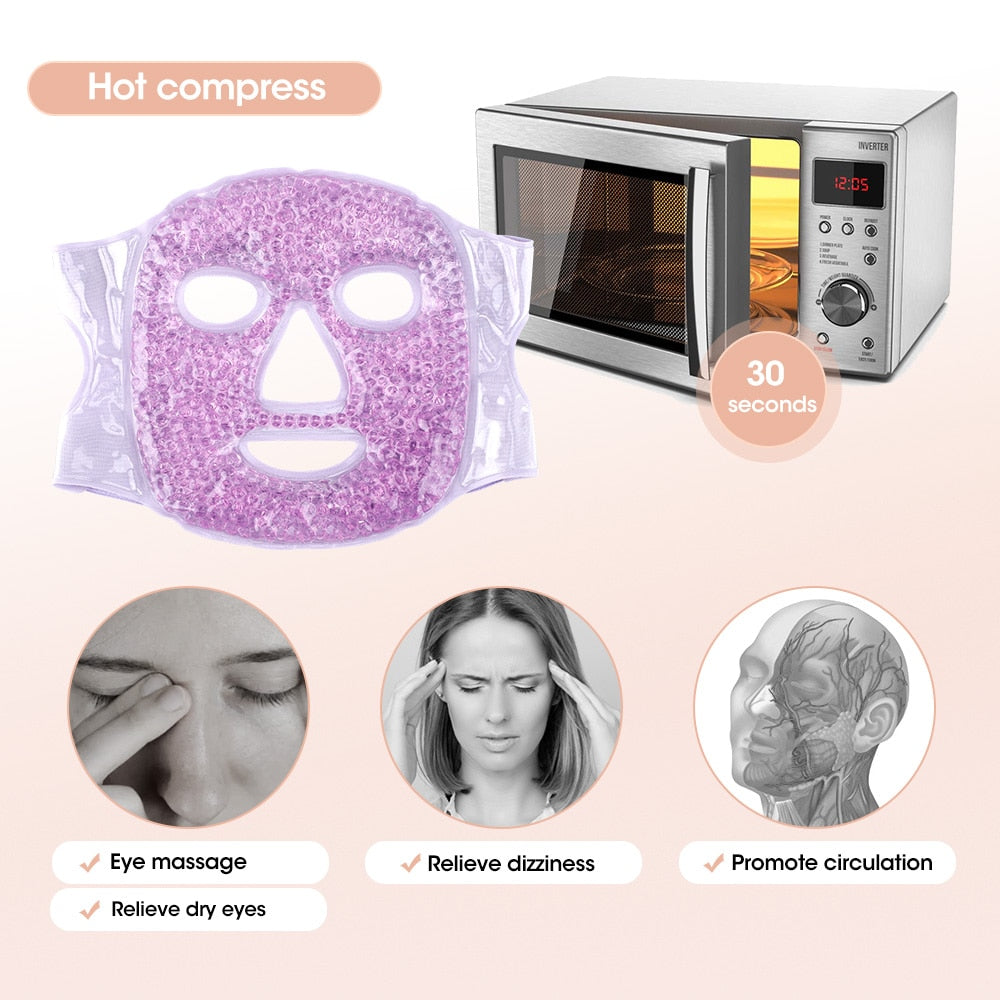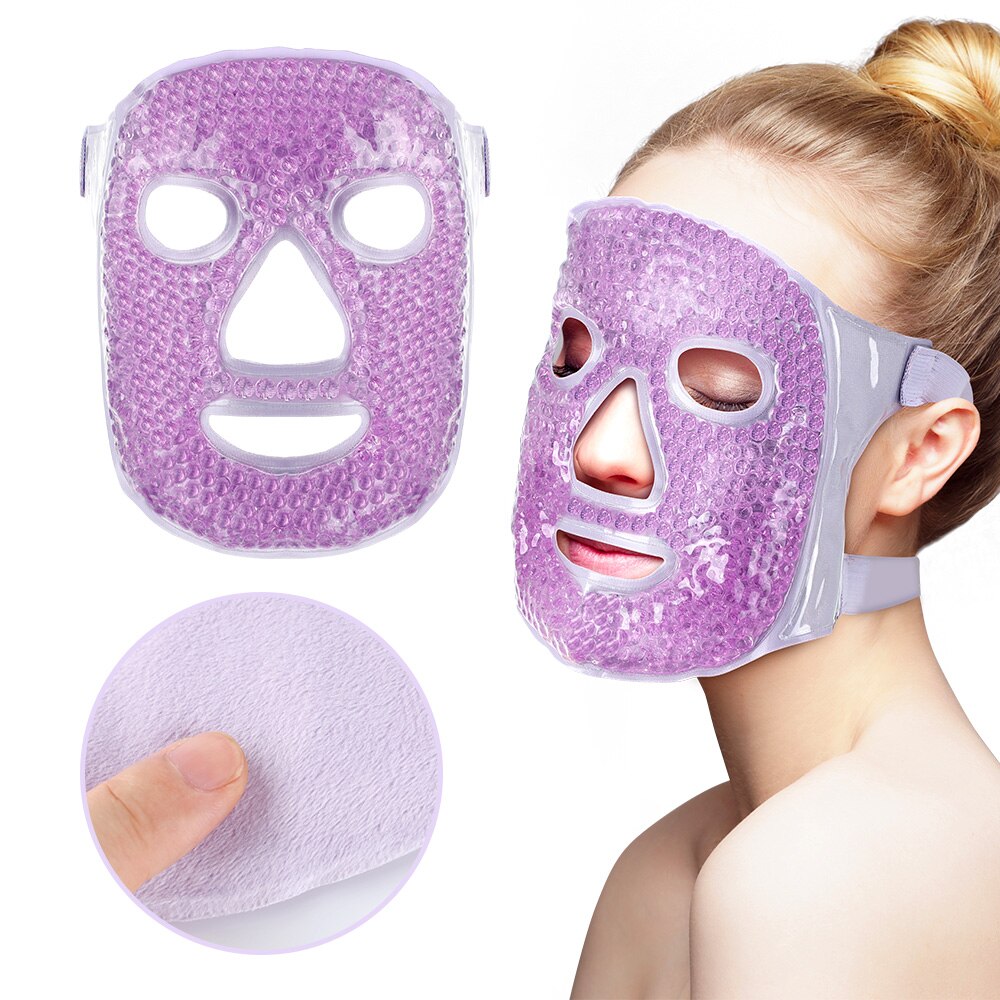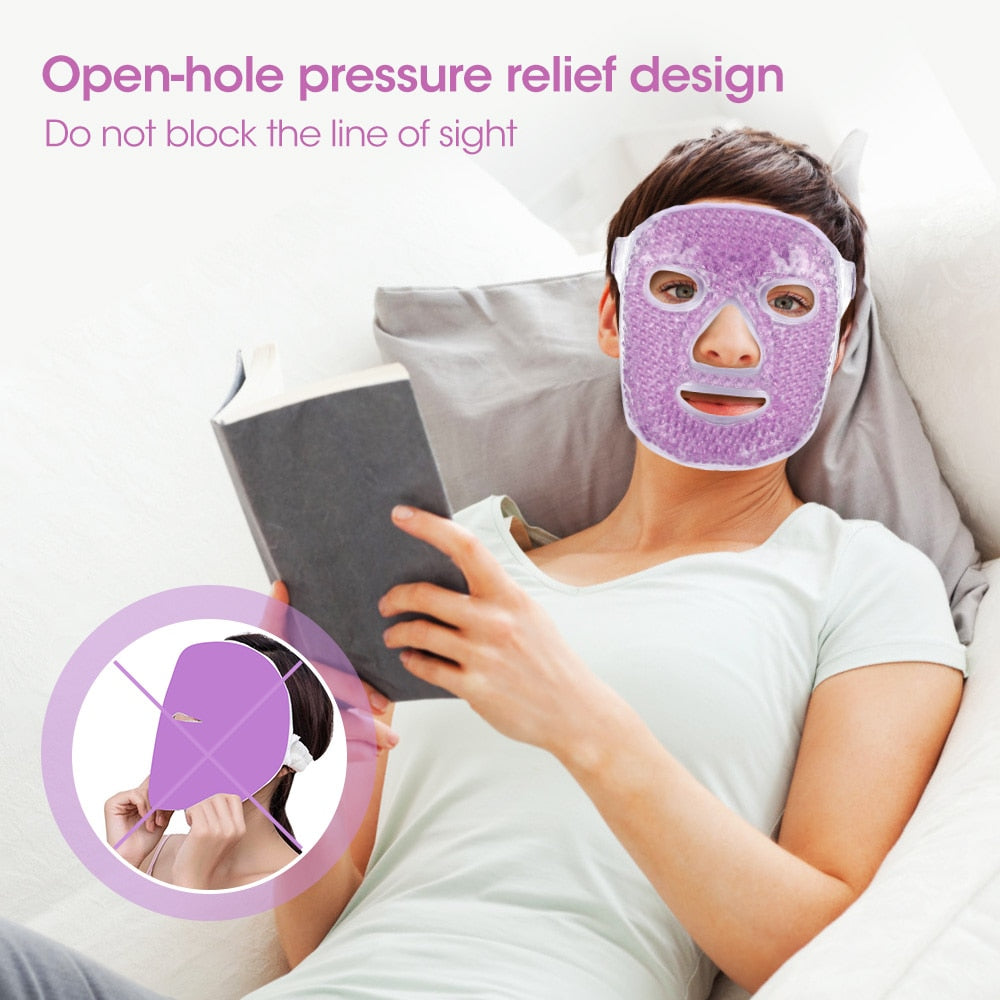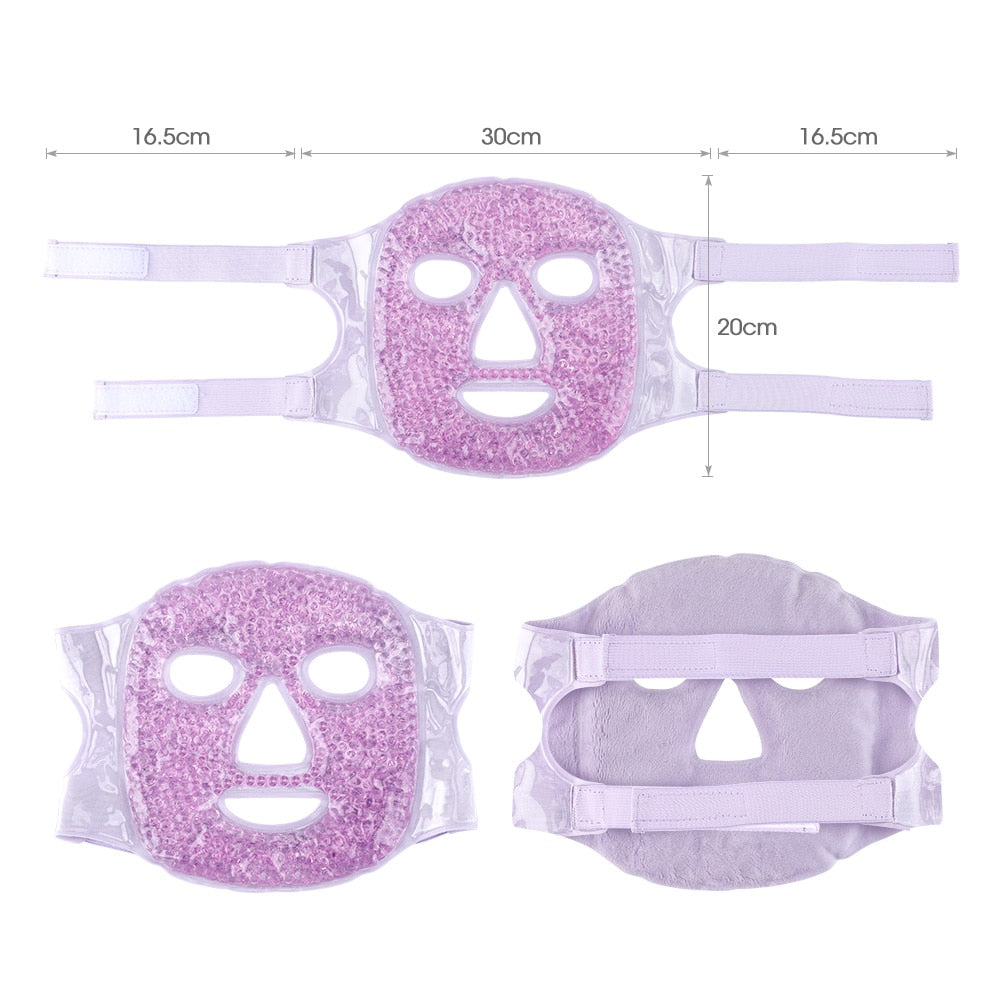 Recently Viewed