Regular price
$22.95 USD
Sale price
$18.95 USD
Unit price
per
Sale
Sold out
Bad posture affects more than just your back. Over time it can lead to a multitude of problems including digestive, neck, hips, knees and even feet. It causes stress on your spine, leaving you in discomfort. Posture correctors are an easy and effective way to get relief.

OVERALL CORRECTION The posture corrector pulls your shoulders back, opening your chest and helping improve your whole body posture.
ADJUSTABLE SIZE Get the right fit with dual velcro straps that easily adjust to desired size.

PRACTICAL Use it not only when sitting at a computer or driving a car, but also while being active, like playing sports or gardening.

EASY TO WEAR Made with lightweight neoprene, can be worn comfortably under or over clothing. Easy on/off.

USE DAILY This lightweight back support should be worn daily. First couple of days wear it for 10-20 minutes only, then add 10 minutes every day. Your back and shoulders will slowly adjust and you will build muscle memory for the correct posture.
Easily get better, more confident posture - start standing, sitting much straighter.
Align your shoulders, spine and upper back.
Improve posture & reduce slouching immediately with easily adjustable dual strap design.
Lightweight padded neoprene corrector can be worn comfortably under or over clothing.
Eliminates neck and back discomfort from sitting with rounded shoulders in front of a computer.
Wear all day to retrain your posture- it's nearly invisible when worn under a shirt.
Specifications
Material:

Neoprene, Velcro

Item Type:

Braces & Supports

Size: S-XL
Color:

Black
Care:
1. Do not bleach.
2. Hand wash in cold water.
3. Do not machine wash. Do not wash in hot water. Do not tumble dry.
Package includes: 1x Posture Corrector

Share
View full details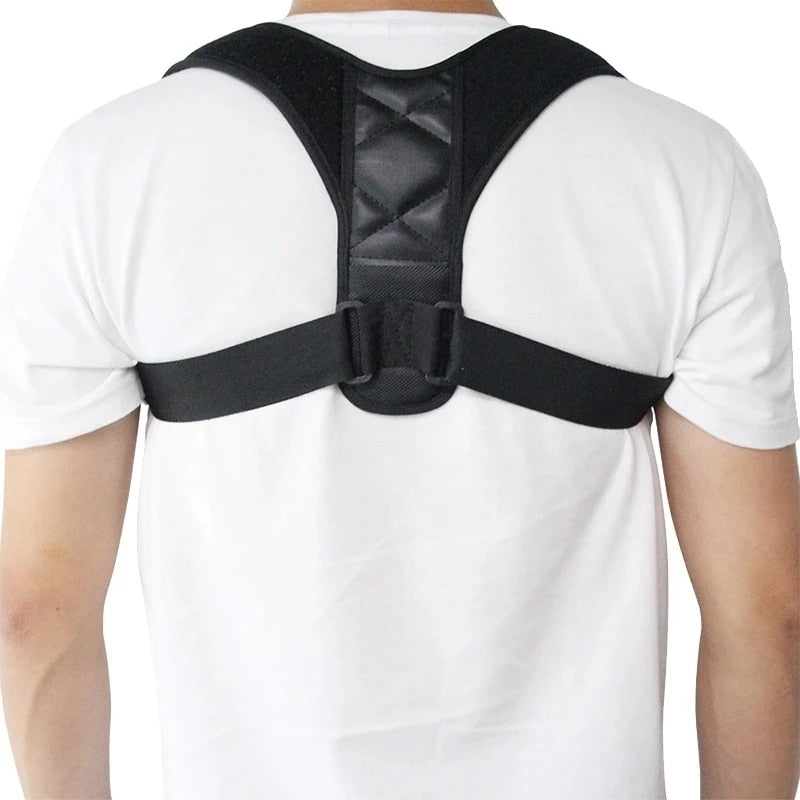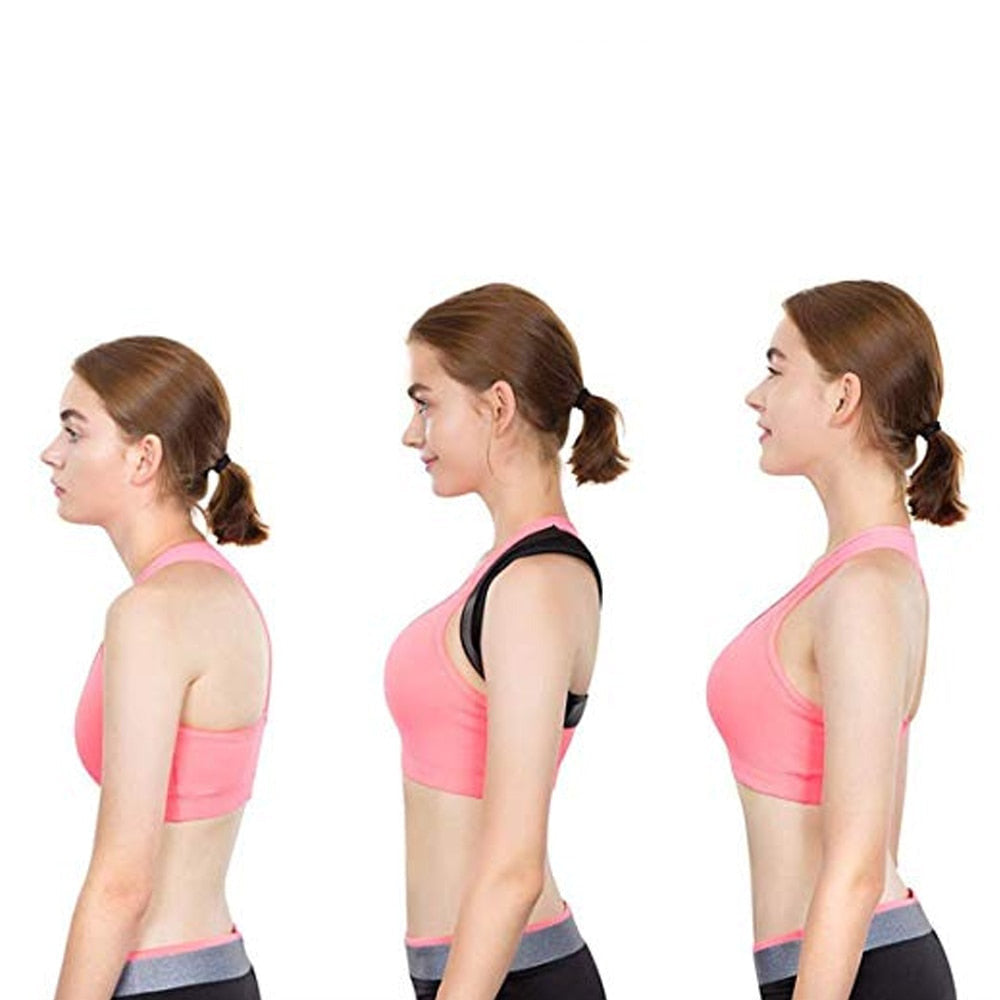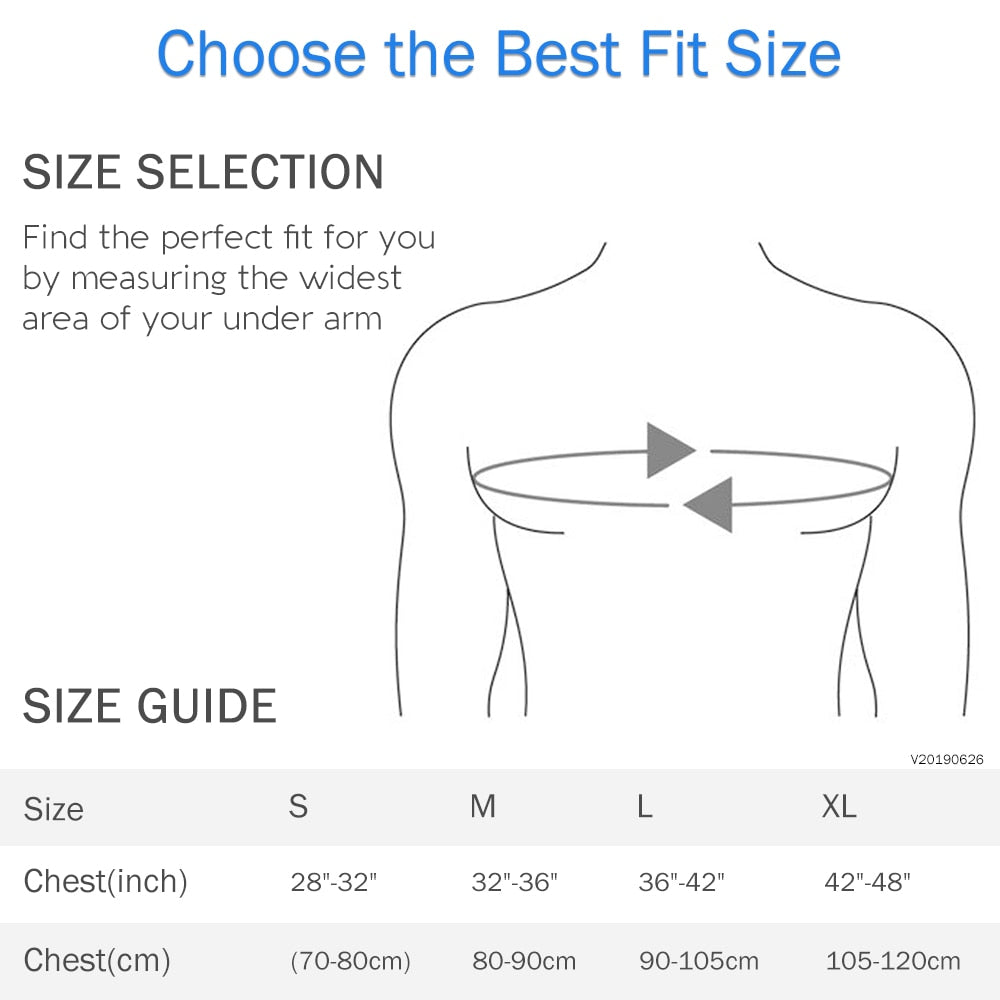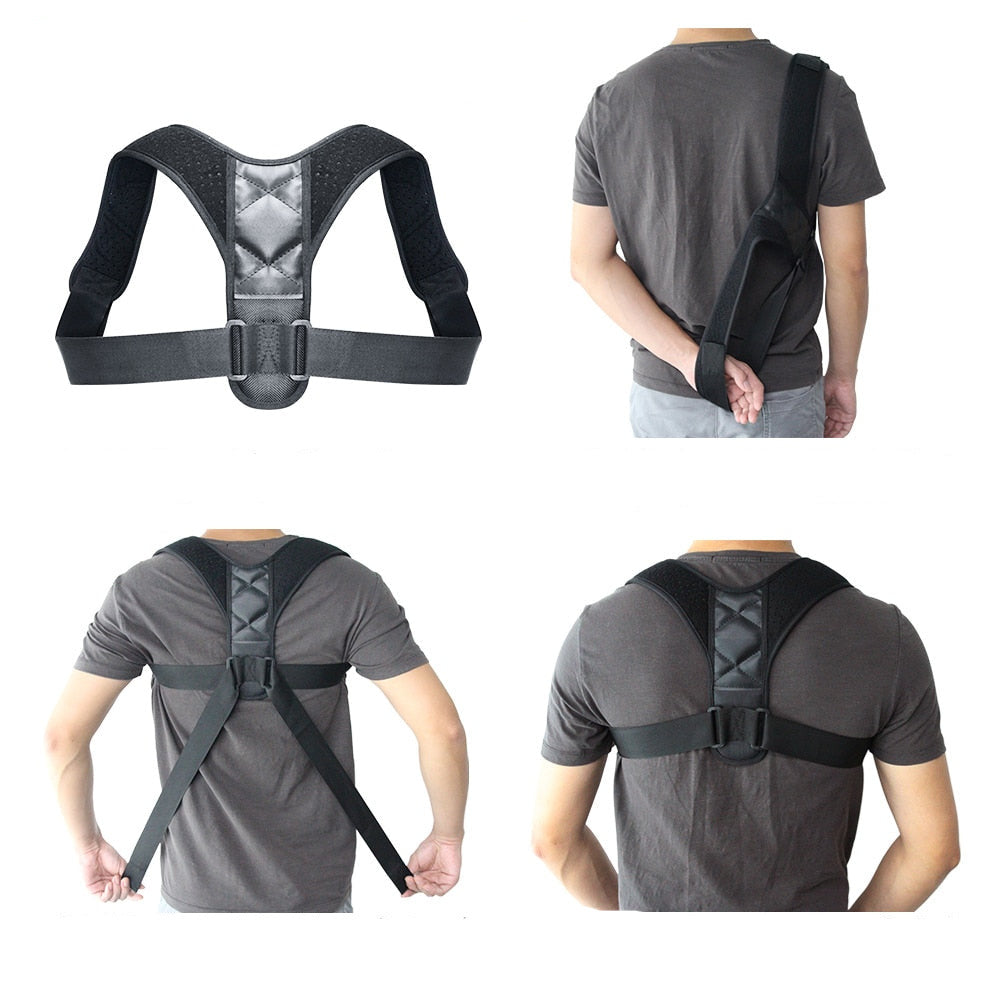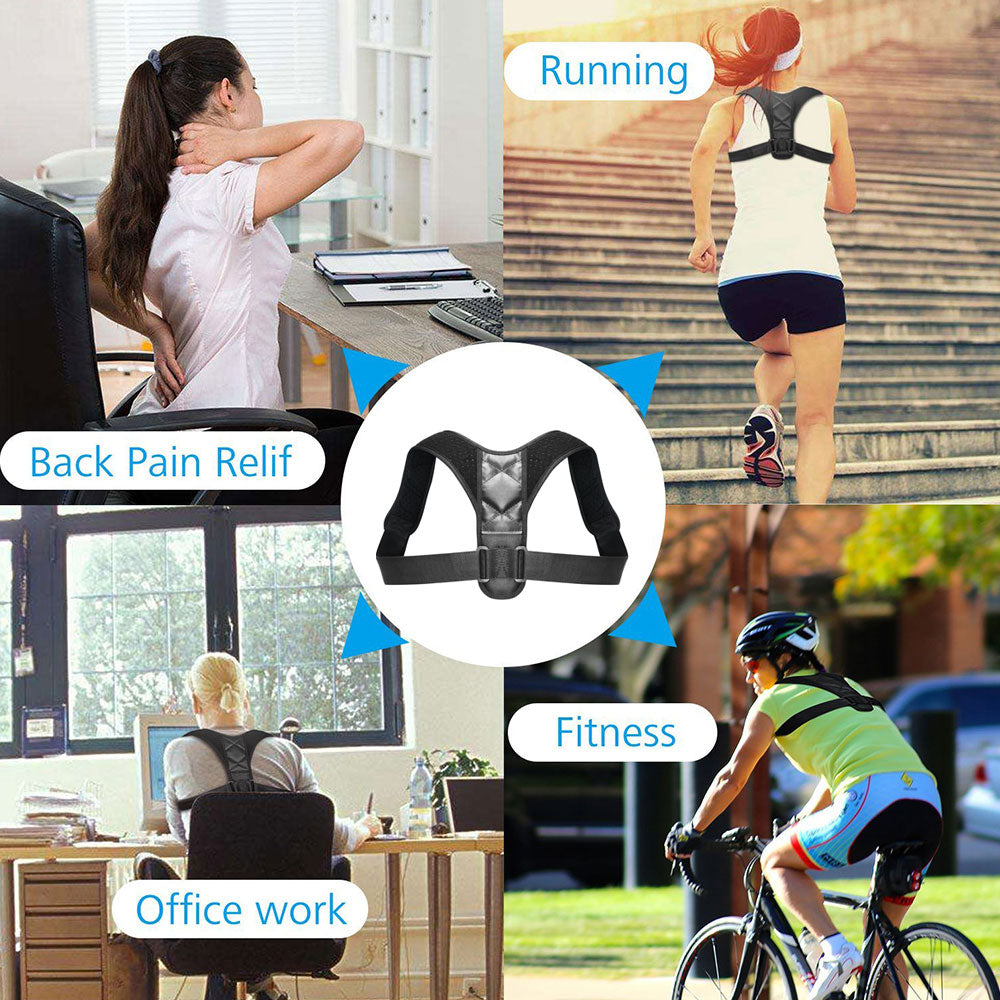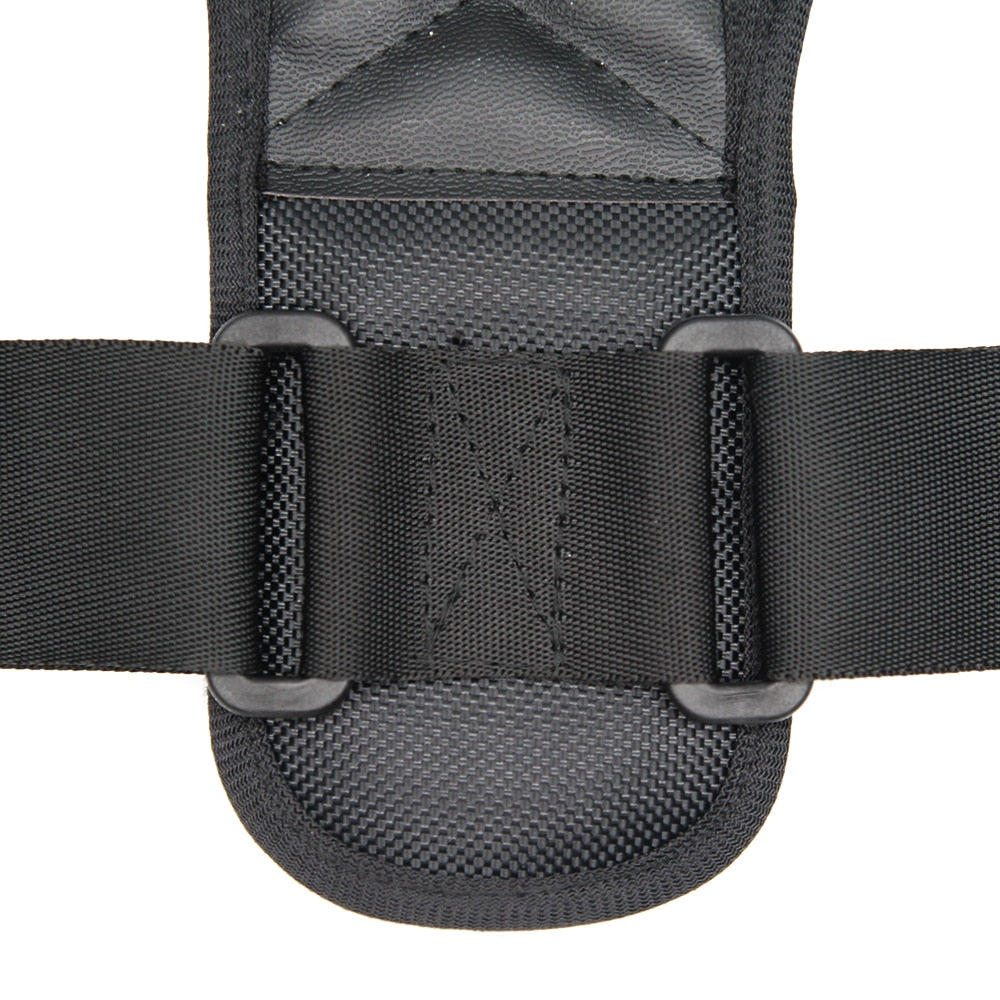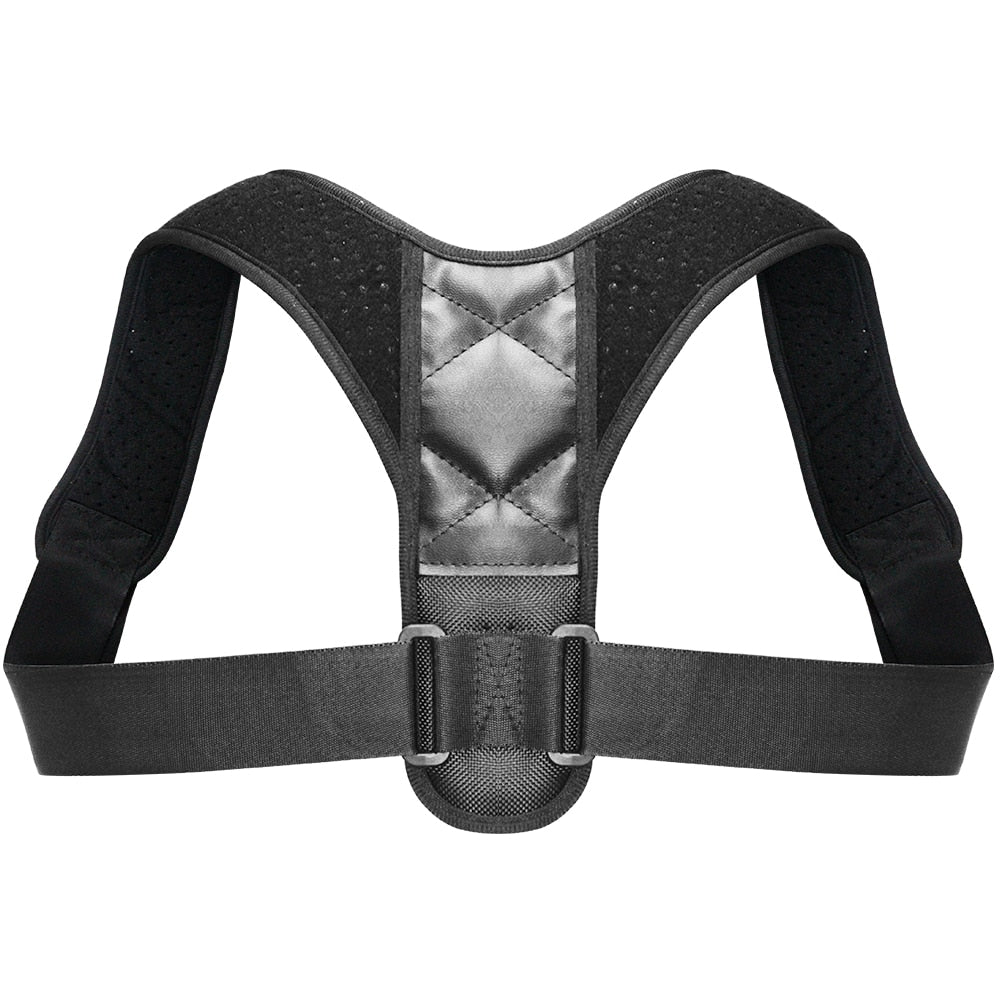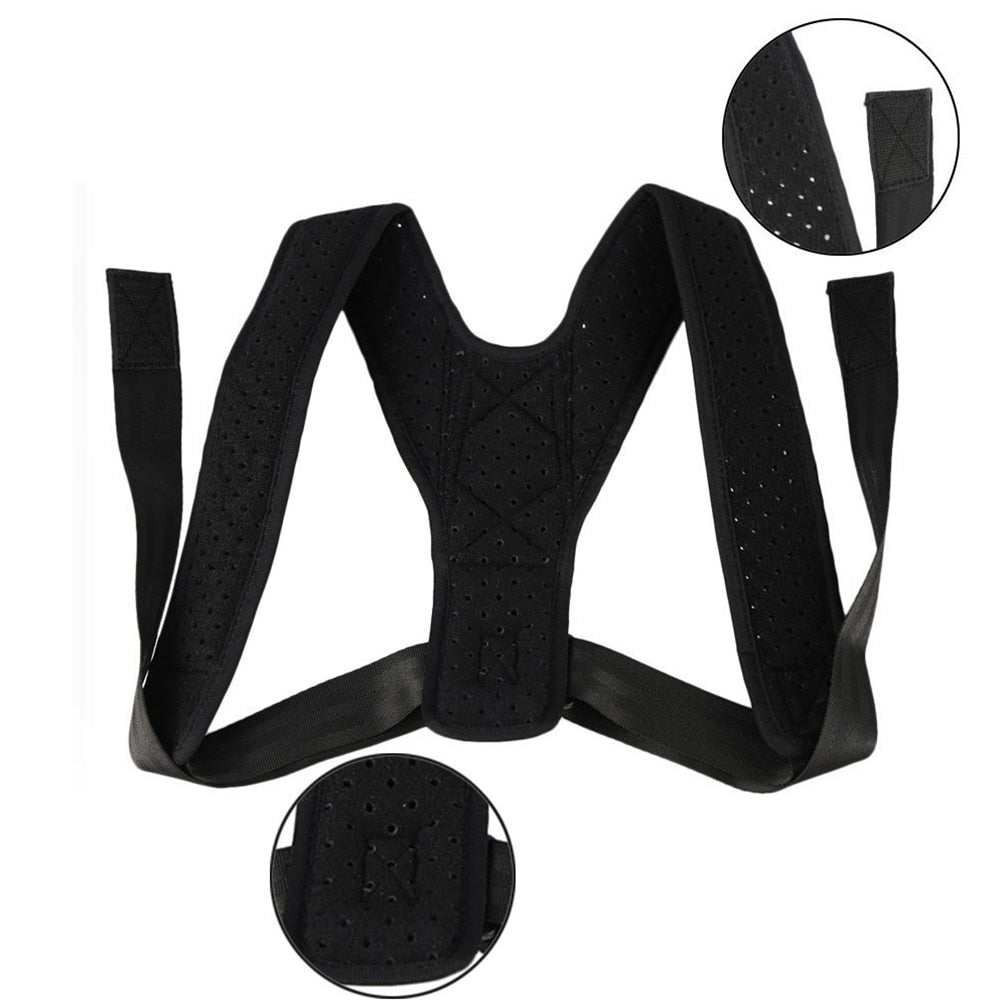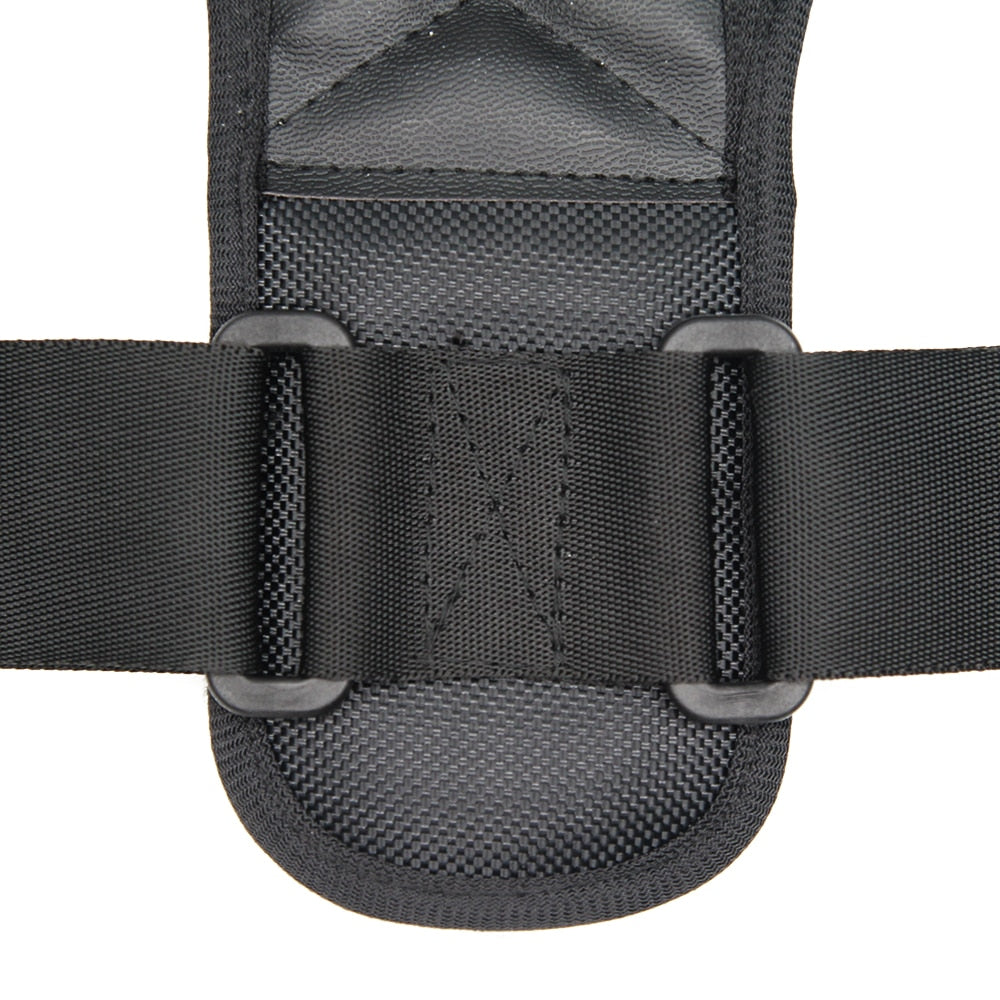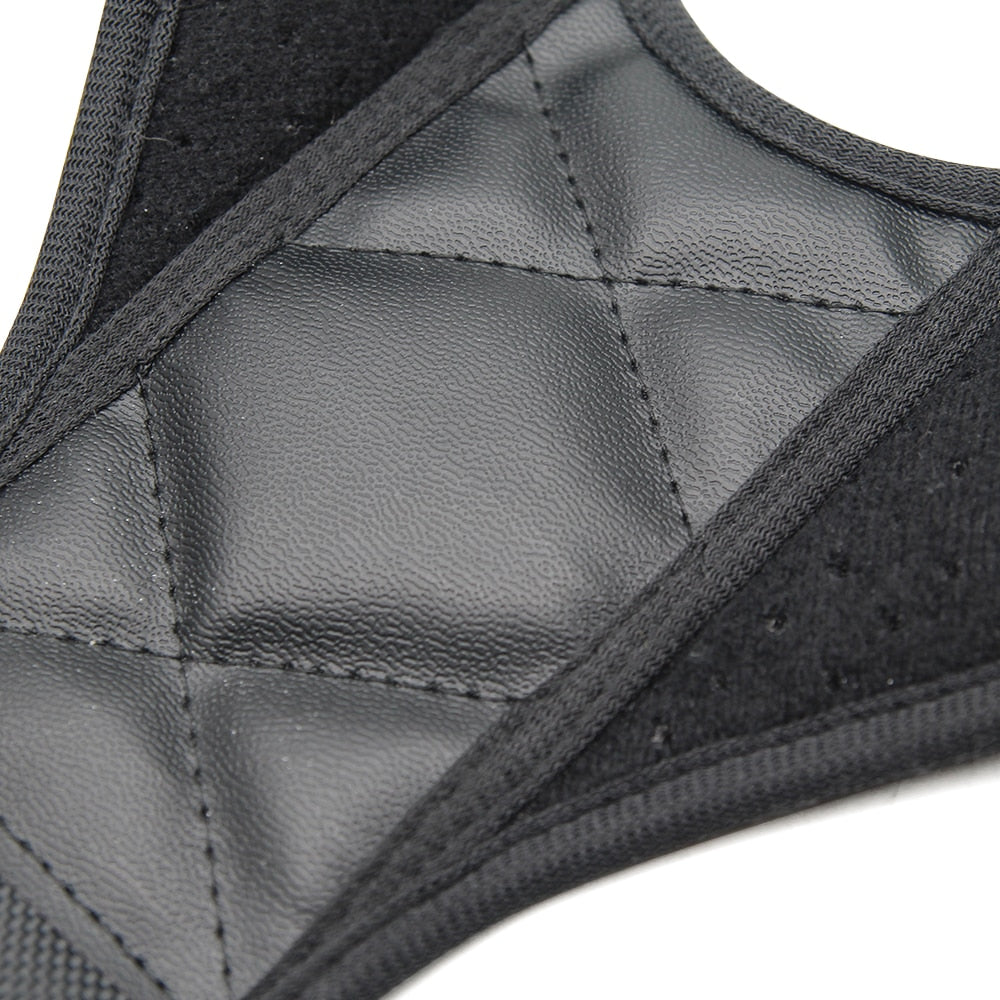 Recently Viewed